Whenever I found a product I enjoy using, I go back for more but having too many from the same category makes my collection look boring and make each item appear less special to me. Two is just right, while I get to try different shades from the same line, I don't feel that I am trapped into the brand and have nowhere else to go when I want a different color.
Anyway, here are my lovely duets. If you are familiar with them, just scroll down to the bottom and see some sneak peak of upcoming posts!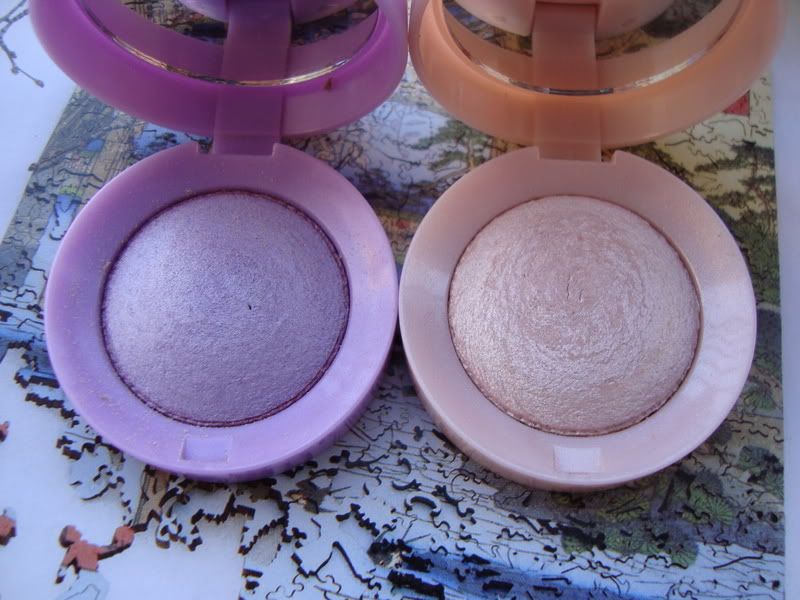 What
:
Bourjois Eye Shadow
in Violet Artistique and Rose Perle
Why
: Sheer Color and delicate shimmer and finish. Very hard to go wrong with basic like this.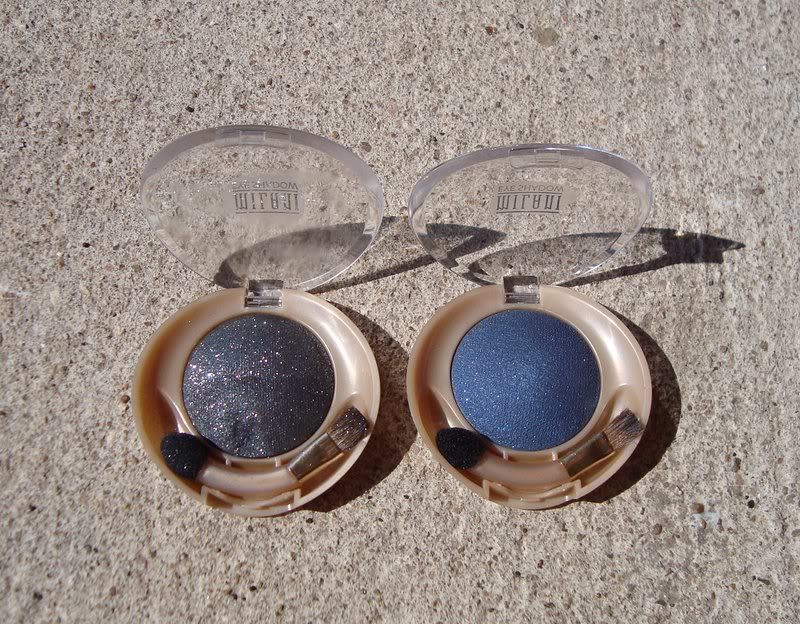 What
:
Milani Runway Dry and Wet Eye Shadow
Why
: It was buy one get one 50%...I hated it enough to return it right away...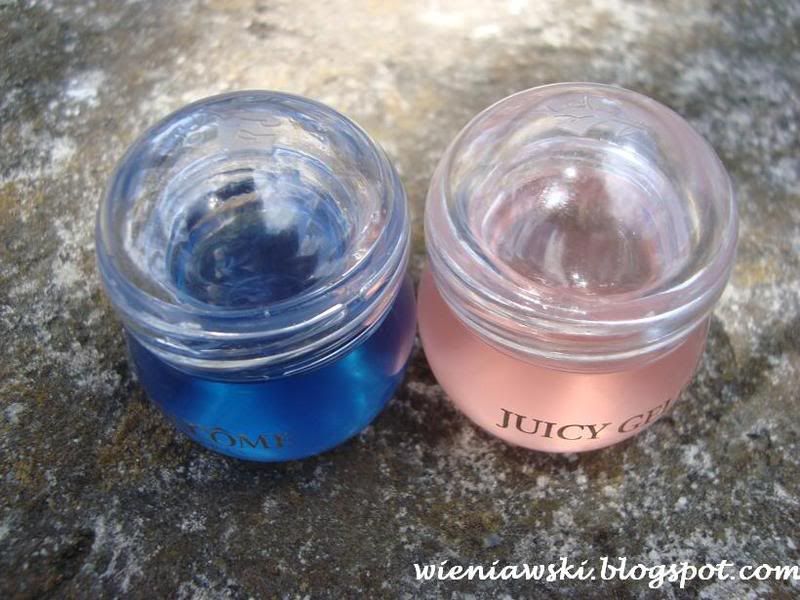 What
:
Lancome Juicy Gelee
in Grape Jubilee and Crown Jewel
Why
: I love clear gloss. Juicy Tubes are sheer, watery and last at least 3 hours on lips. Not to mention the fruity scent is so yummy!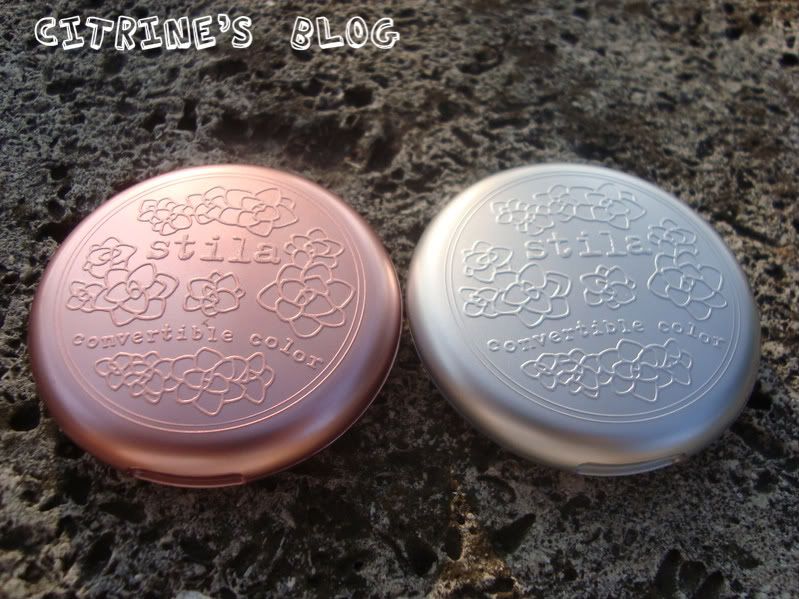 What
:
Stila Convetible Color
in Peony and Lilium & Gerbera
Why
: Natural, long lasting and the compacts are beautiful. (I got another one in fuchsia later though.)
What
:
MAC Tendertone
in Soft Note and Shush
Why
: How often do you see green/purple lip color? Gotta grab them!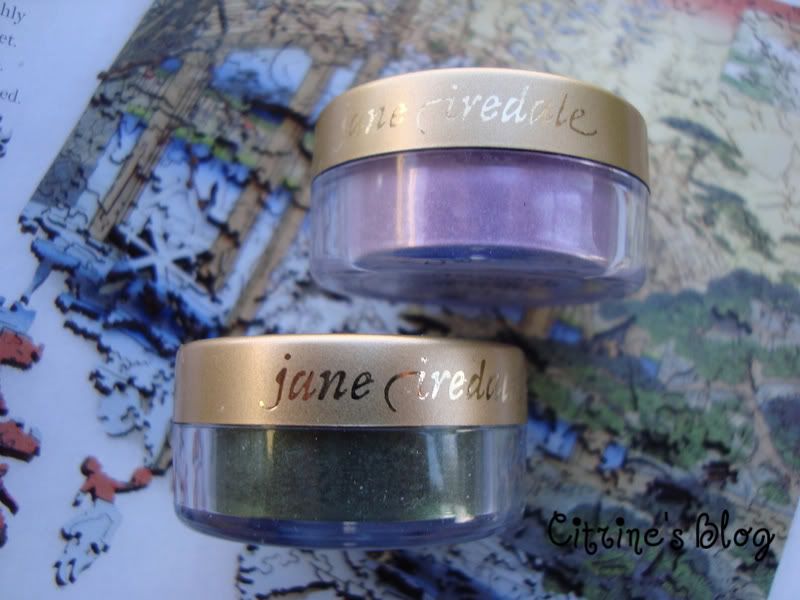 What
: Jane Iredale 24 karat Gold dust in Lilac and Green
Why
: The one in lavender was so pretty! I had to get another one!
What
: Stila Smudge Pot in
Jade
and Cobalt
Why
: Easy to apply, inky color, long lasting...I would like to have all of them if they weren't so darn expensive.
What
:Benefit Powder Blush in Coralista and
Thrrrob
Why
: Super orgasm is a nice coral...But I think there could be better ones out there...I've been reaching for Benefit whenever I feel like some powder blush, could this be "the one"?
Don't you love these teaser posts...(I will do a regular review tomorrow, I swear.)