Collective spy cam from Duane Reade/Walgreens and Harmon - First here is another Fergie Center Stage Collection (I lost track long time ago). With colored mascara and Eyeshadow quint?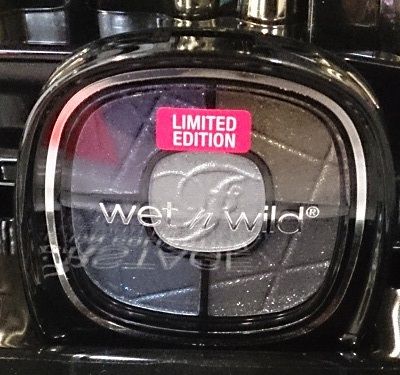 The only one left has purple, gold, navy, silver and charcoal. Rather pretty combo that I can't wear anyway (too smokey).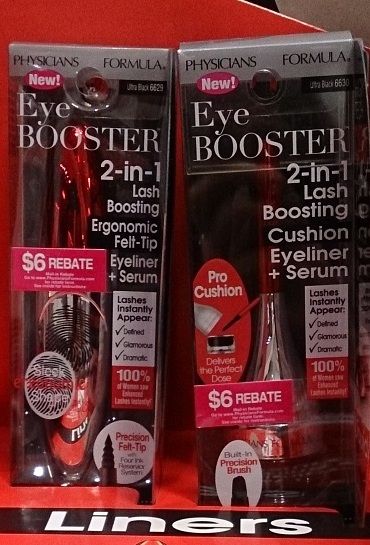 More Booster from Physicians Formula, Lash Boostying Lash Boosting eyeliner with ribbed felt tip and cushion (so it started now? The whole cushion trend in drugstore?) eyeliner.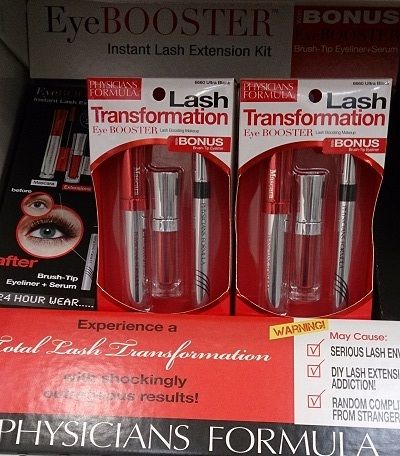 Lash Transformation Bonus - A duo of mascara and "primer" (to be used after the first coat of mascara) that you can layer again and again for the ultimate (Australian-style) spider legs.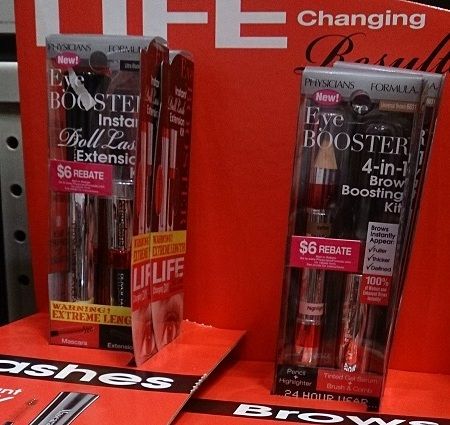 Instant Doll Lash Extension (the same thing as above?) and 4-in-1 Brow Boosting Kit. I think I am need to stop wasting my time/photobucket bandwidth on these drugstore releases (that I am not interested in).
For the past year or so, all I have been thinking when I see these half-assed new releases is "Why are they still in business?". Revlon stopped doing cool color stories and Maybelline no longer has the Fashion Week Collection (with Color Tattoos that I need to stop buying)...And the other brand are just the constant bore.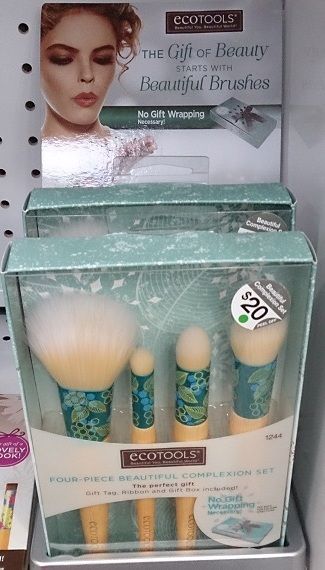 Ecotools Gift of Beauty
Now Burts Bees lip balm comed in tube
Coconut and Pear
Limited packaging for the carmex clear balm - I really liked the tinted version (all discontinued of course)
Mwah lip balm tins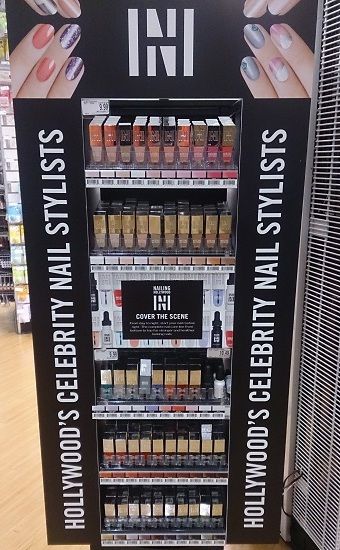 At Harmon - INI nail color (another gel thing)
Missha Skincare that were on clearance in Harmon (I think I joked about the range years ago, that they had to emphasize it's a Korean formula by writing it in Chinese) - I must have really grown up this year since I had no desire to buy them for such as cheap price (and I had a 5-off-20 coupon with me). It seems that I feel much more guilty buying items that I don't reach for even even it's not exactly cheap.