From Rite Aid - Julie G's Mardi Gars Collection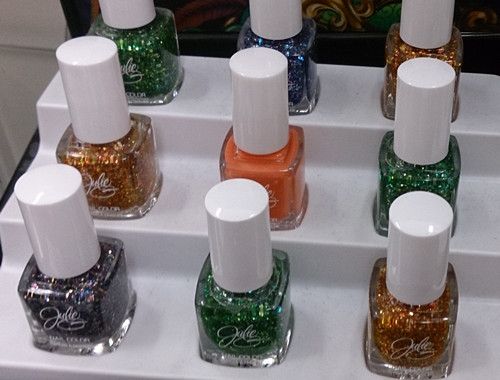 As expected, full of glitter in carnival(gaudy) shades. I really like that misplaced cream coral in the center though.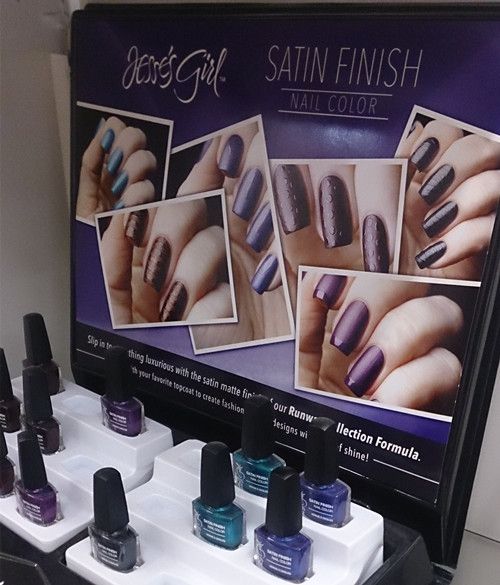 Jesse's Girl Satin Finish Nail Color
There is a big display for Jesse's Girl makeup in Rite Aid. Nothing sparks my interest though.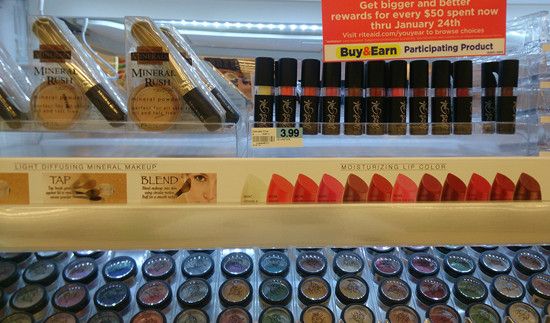 Eyeshadow pots, mineral rush set and lipsticks