Spotted at Walgreens (Is that Taylor Swift!?), Jordana Cat Eyes Eyeliner (the 5.99 price tag is probably for something else on top shelf).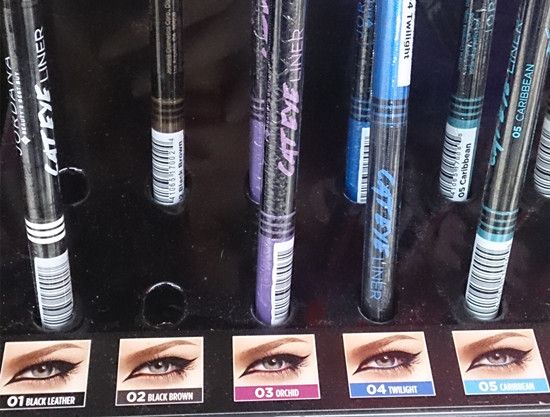 Black Leather, Black Brown, Orchid, Twilight
Carribean, Envy, Suede and Future. Since Jordana and Milani products are of same quality, I think I will get the green ones because they reminds me of the Milani Ultra fine liners.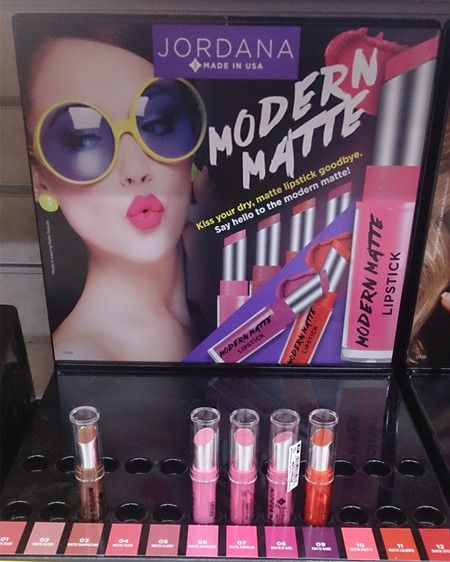 Modern Matte lipsticks
Only four shades are left. This is another range I am really interested in...I will wait for them to restock then!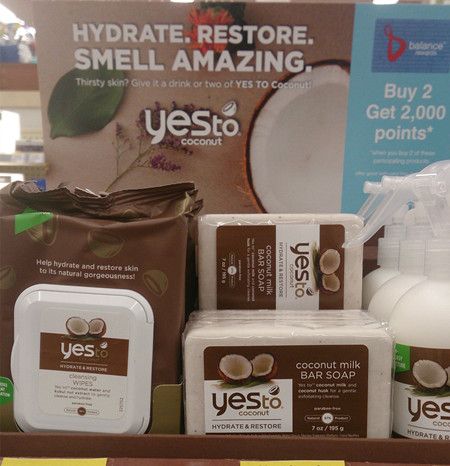 Other pictures snapped at Walgreens. Yes to Coconut wipe, soap, spray and lotion.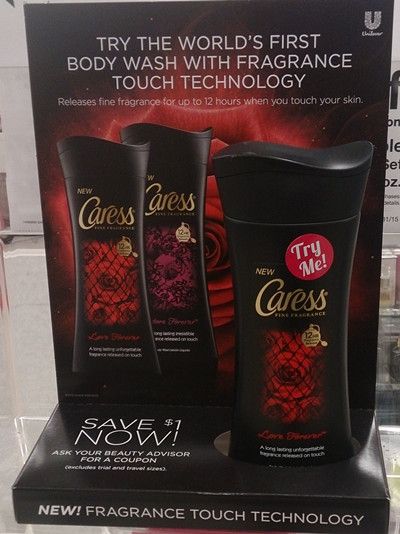 Caress body wash with touch fragrance technology (why would I want to smell like a body wash for 12 hours?)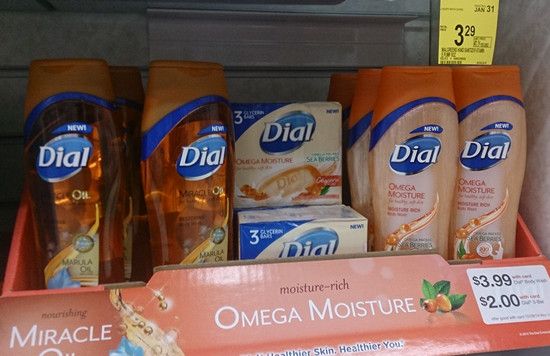 Dial Miracle Oil and Omega Moisture