Spotted at Duane Reade, Maybelline Color Molten Cream Powder Shadow
Shiny compacts...No comment on the colors.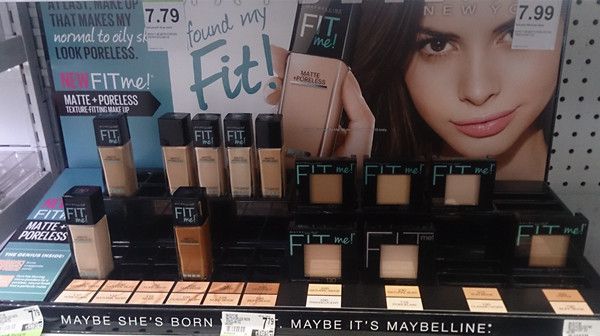 Fit Me Matte and Poreless Foundation
Neutrogena Nourishing Long Wear Eyeshadow and Built-in primer
There are only three shades (they lay it out twice in the display) Smoky Steel, Mink Brown and Cool Plum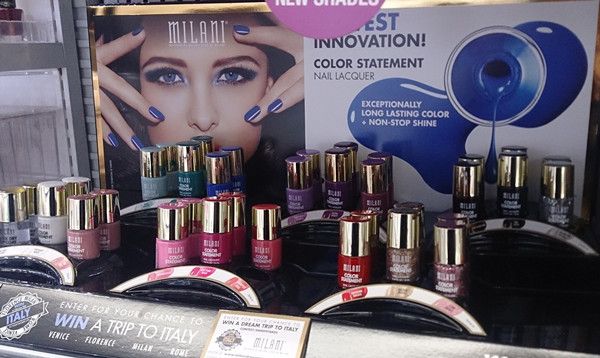 Milani Color Statement Nail Lacquer (these are supposedly new shades?)
Iman Cosmetics Femme Fatale Pencil Passion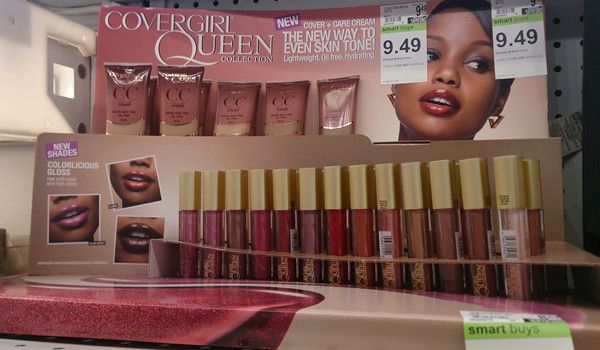 Covergirl Queen Collection CC Cream and gloss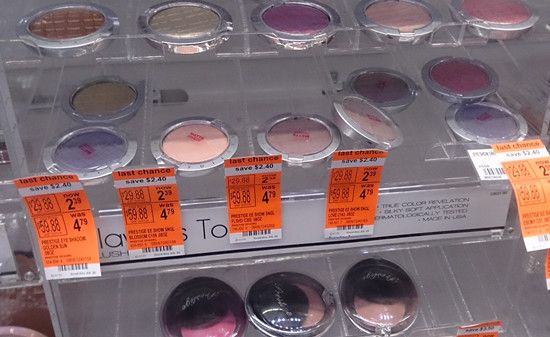 Bunch of Prestige stuff are on clearance
Same with NYC. Oh, I missed out those NYC lip crayon thing...I think I will survive.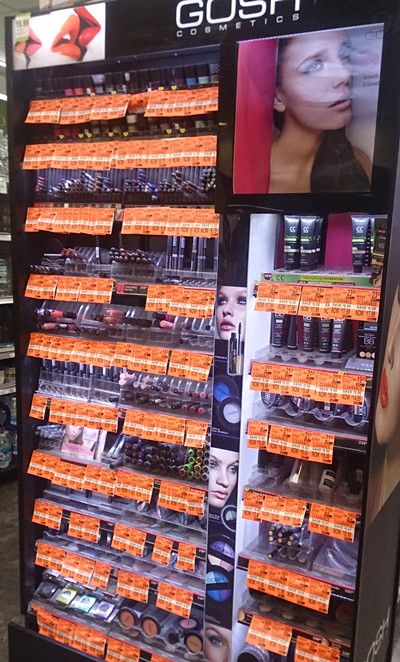 Gosh is being cleared out as well (so their products are 12 instead of 15...Same difference). So far I have only seen Gosh in downtown Chicago (Walgreens) and the New York (Duane Reade) so far...
I am too lazy to do a formal announcement on the blog. But anyway, I finally got out of Texas, moved into a cute little borough of northern New Jersey (working for a great company!). Since I don't drive (me = road hazard), it's just much easier for me to go to Manhattan (8 miles and 1 train stop away) than going around NJ on shoe leather express.