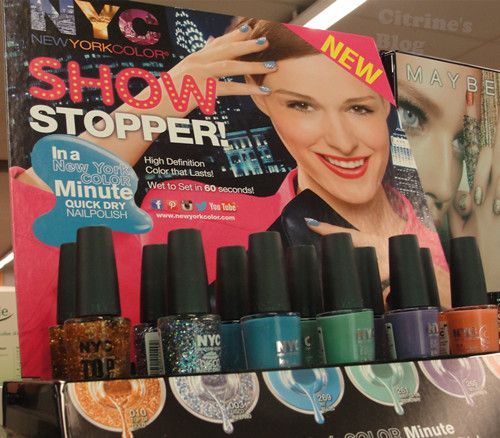 Spotted at CVS - NYC Show Stopper Nail Color
Top of Gold, Disco Inferno, NY Blues
Minted on Broadway, Nolita's Lavender, Hamptons Peach, Lafayette Pink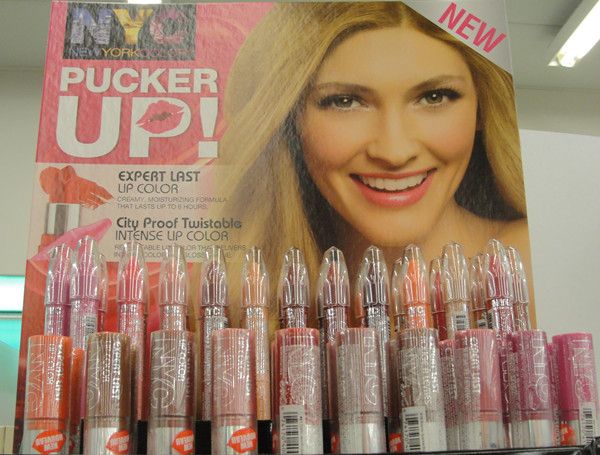 Pucker Up display with City Proof Intense Lip Color (more lip crayons!) - I already have three colors that I want to try already.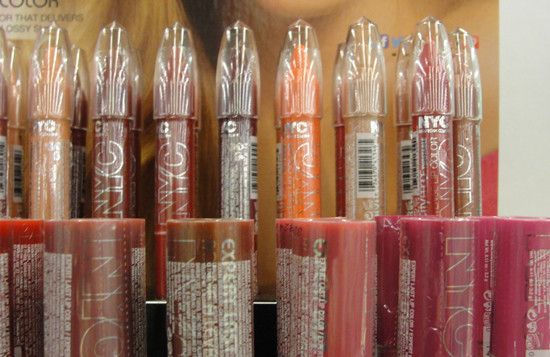 The Expert Last lip color (placed upside down in the display) are just normal bullet lipsticks. The dusty rose kind of looks interesting.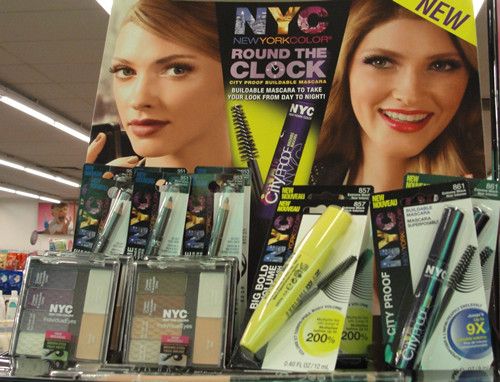 Round the Clock display with eyeshadow palette (that are supposed to be new but looks old anyway) eyeliner pencils and two new mascaras.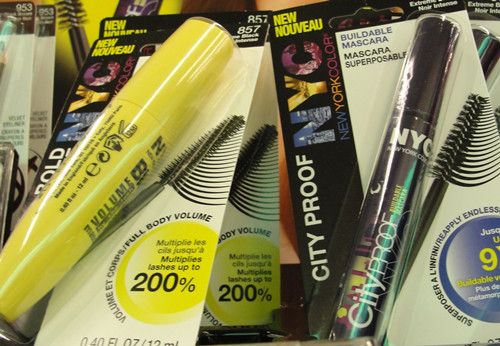 Bold Volume and City Proof Buildable Mascara