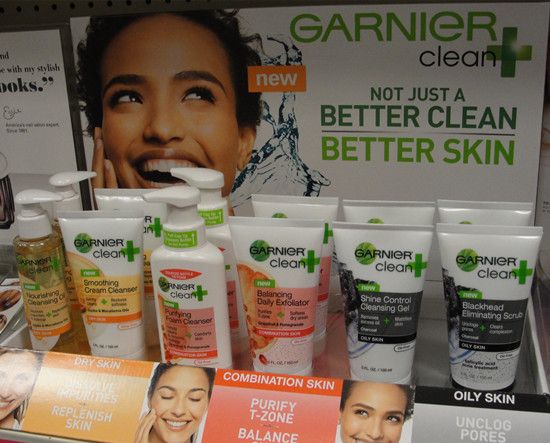 Spotted at CVS - A bunch of skincare products from Garnier - first here is a clean plus display (of mainly cleanser) designed for different skin types.
(This one is from a different wall display) Invigorating Daily Scrub for normal skin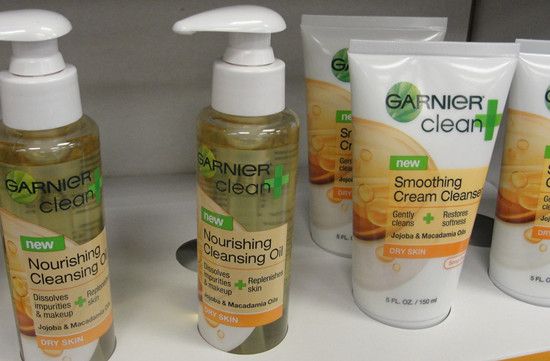 For Dry Skin (Thanks to aging, I think I would actually need this given how many dry flakes I have nowadays) - Nourishing Cleansing Oil and Smoothing Cream Cleanser.
Combination Skin - Purifying Foam Cleanser and Balancing Daily Exfoliator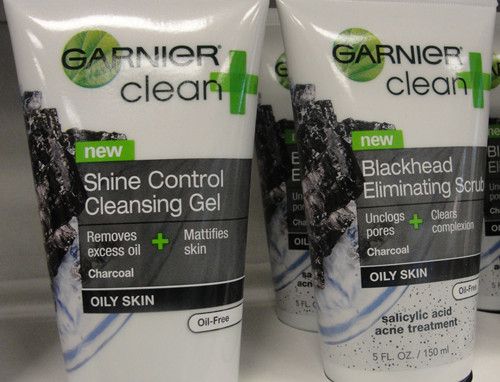 Oily Skin - Shine control cleanseing gel, blackhead eliminating scrub.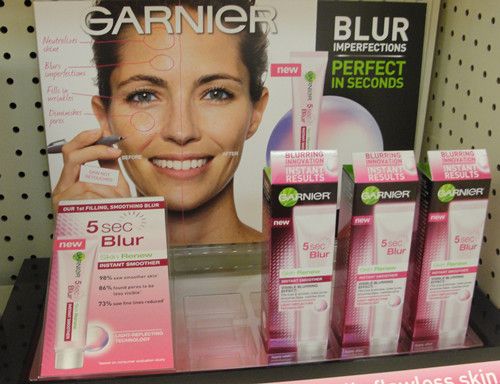 5 sec blur instant smoother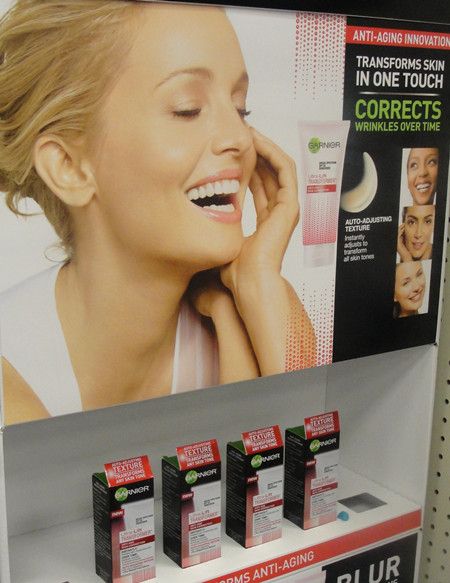 Ultra lift instant skin transformer
There is also some new skincare from Jergens - body lotion, butter and oil
Dove Advanced Hair Series Oxygen Mousture and Pure Care Dry Oil shampoo and conditioner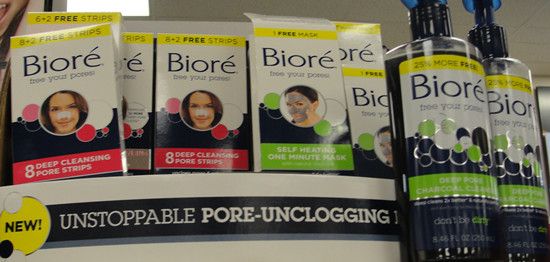 Biore pore strips and cleanser