Long time no see (well it's just a week but I felt like I am deserting this place) since I finally finish up my homework (for now. I mean, what kind of sadists would set the due time of assignment 5pm on Thanksgiving!?) so there would be some long over due drugstore spying and product reviews...
First spotted at Walgreens - cute packaging for the new Almay Shadow Softies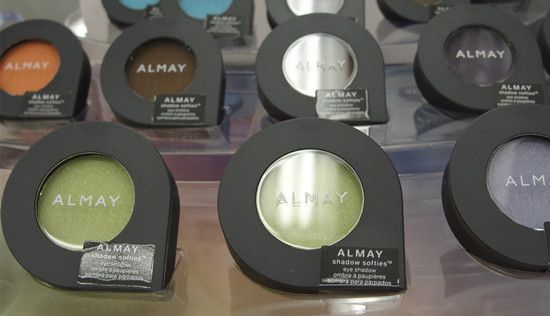 I have zero interest in the the product though (Good/cool packaging only works when the product itself is good. Same thing also applies to cute guys. Does it ever occur to you that when a cutie start talking for the first time, your impression of him would just dive like an Olympics metal-list... )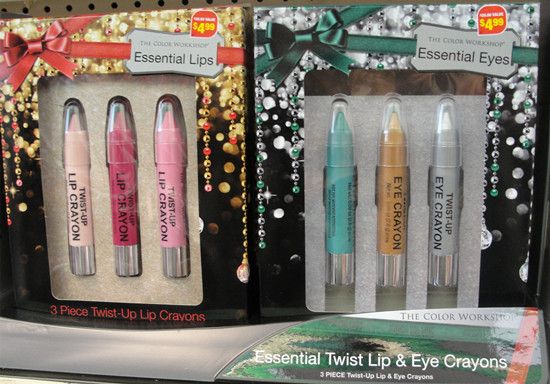 From CVS - Color Workshop Essential Lips and Eyes
Ultimate Lashes and Magical Kisses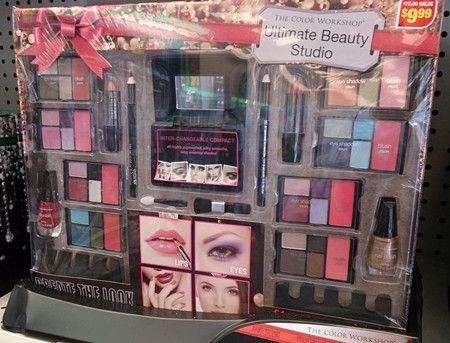 Ultimate Beauty Studio (seeing the slew of holiday sets at drugstore always makes me wonder. Do people really buy that kind of thing (I was under the impression that kids nowadays are pretty picky and surely no adult would use this)? Why don't they just buy two or three Revlon lipstick that looks and wear well?
Wet n Wild Spoiled Lip Nail Duo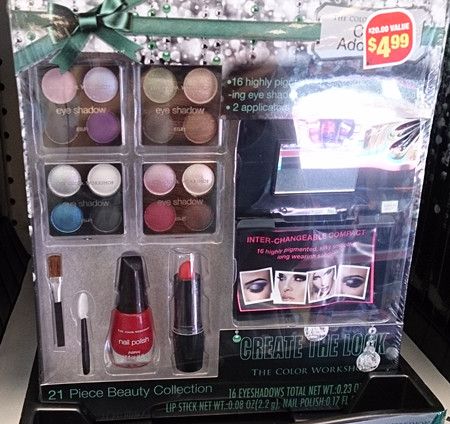 21 Piece Beauty collection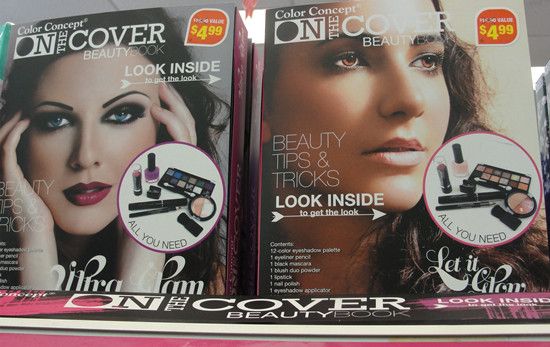 Color Concept On the Cover Beauty Book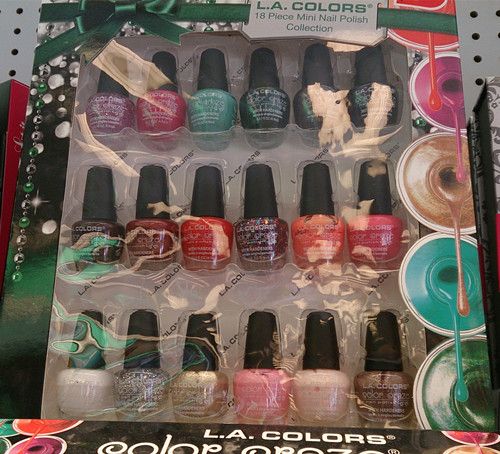 LA Colors Color Craze 18 Piece mini nail polish collection