Just when I thought the slew of Physicians Formula releases was over...I spotted more at ULTA. This time, it's endless color custom nail trios (lol at the label of "three shades of grays") , a set of three nail polish your can layer over each other (since the sheer is always on top, the combos you can get are hardly endless).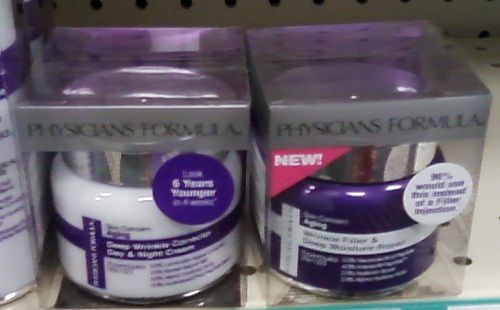 new wrinkle repair night cream (I am guessing this is another cone-filled product...)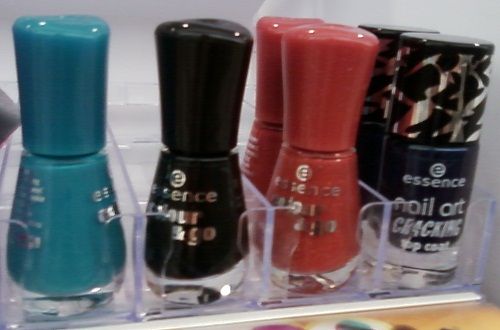 New crackle polish from Essence (haven't seen any of the new displays or products as indicated by Essence's mailing list...)
Cute display of L'Oreal dress for lashes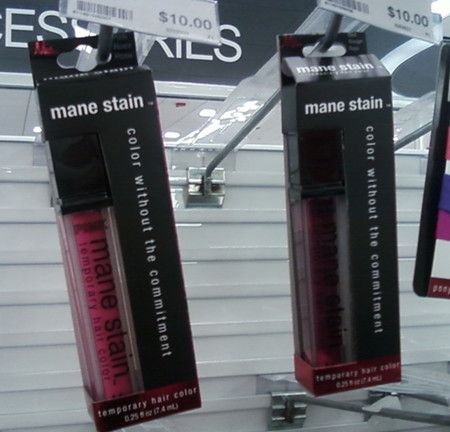 Mia Mane Stain (slightly more appealing than the chalk version...)
There is even a blue one (not sure how the Tony Pony metal ponytailer works...)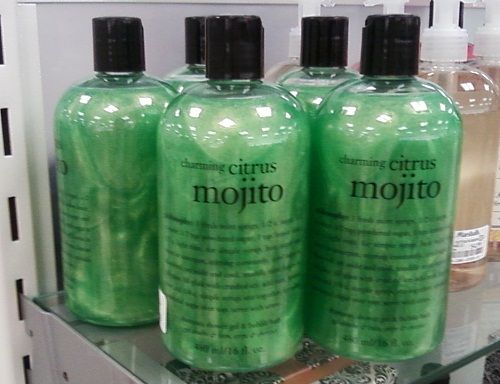 Spotted at Marshall's Philosphy Citrus Mojito: Three of my favorite things: citrus scent, the color green and alcohol. Don't worry, I unusually just leech from friends and I have never thrown up, passed out or run around nekkid (I just ended up saying more stupid things than I normally do...).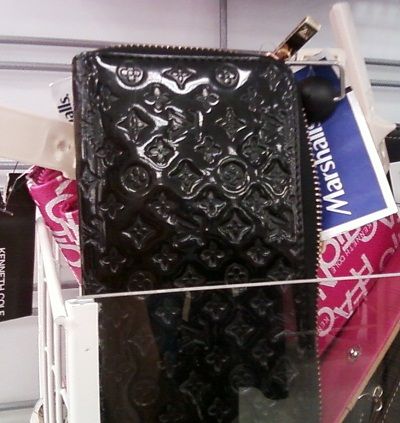 A surprise, what seems like a Louis Vuitton wallet (can't tell what the genuine one looks like but at least the lining is leather). It was 40 bucks and the condition was too bad for me to invest (If I see really good deal on luxury/designer brands in Marshall, I usually just buy them and resell on eBay...).
A funny (look how torn up it is) book about 500 kisses...I was curious how in the world can one kiss in 500 ways but it turns out to be a book full of fillers, one of the was something like "Jasmine is an intoxicating scent...Blah, blah, blah....Spray yourself with some jasmine scent then kiss"...What the? Other fillers are (insert name of song) to play when you are doing your sexy business.
No wonder it was on clearance for 3 bucks....