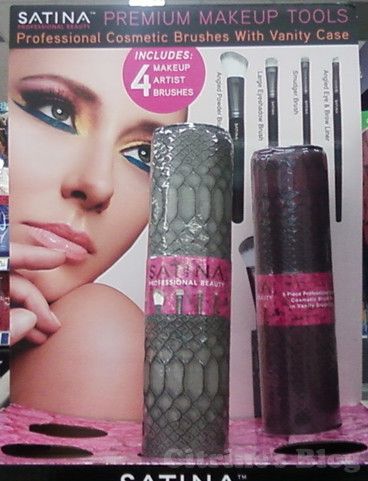 Random sightings at Walgreens - The Satina Professional (yeah, right) cosmetic brush set
EOS Alice in Wonderland Lip Balm set (with the Mickey Mouse print...) Too bad I don't even like it enough to even buy single one at full price...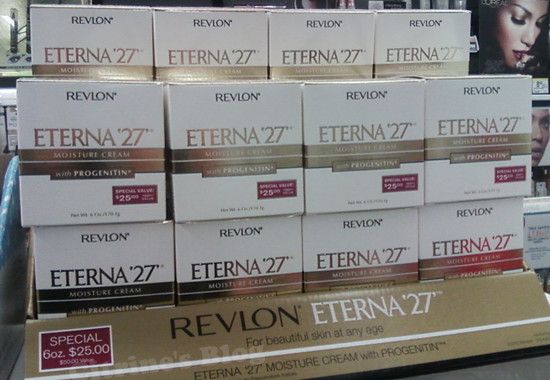 Revlon now has a mini skincare called Eterna 27 moisture cream with Progenetin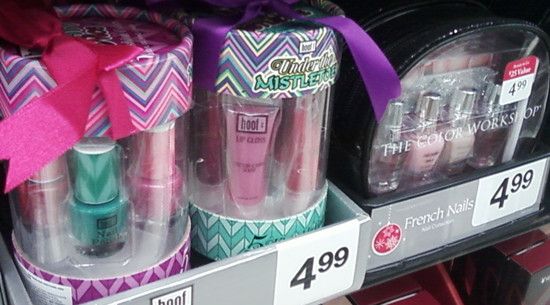 Some random gift sets from Hoof and The Color Workshop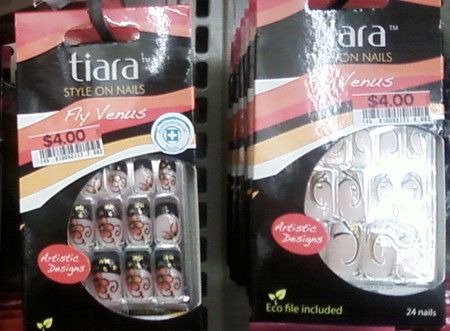 Now comes Big Lots - Tiara style-on nail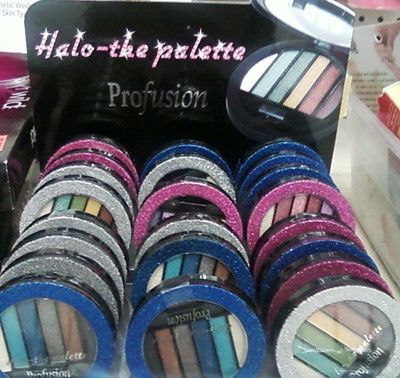 Profusiom Halo Palette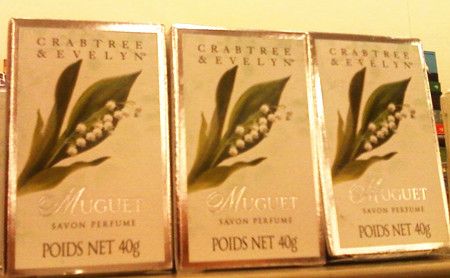 Crabtree and Evelyn soap (smells pretty good) that are a dollar a piece, they are tiny though.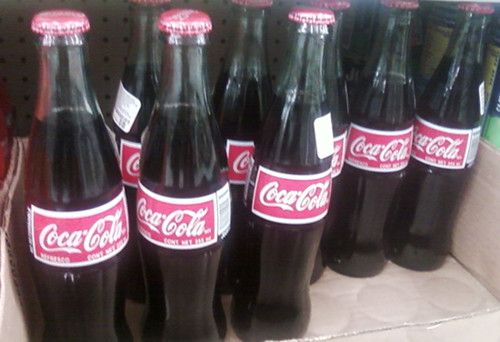 Mexican Coke - with cane sugar and stuff like that. Even though I call myself a coke-addict, I actually mean that I love Pepsi so this doesn't concern me.
Jarrintos orange soda...Do want...