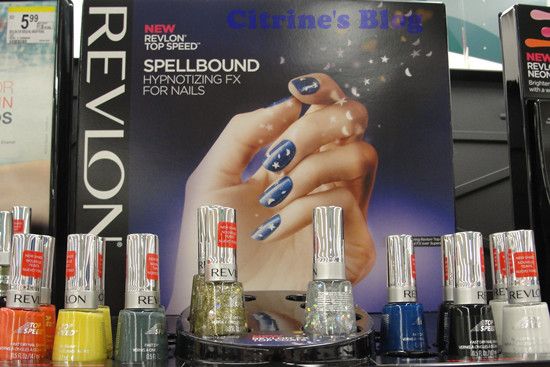 It seems that I totally forgot about these but here is more Walgreens sighting - Revlon Spellbound Hypnotizing FX for nail. I really like the combo of the cobalt blue and the silver moon/star...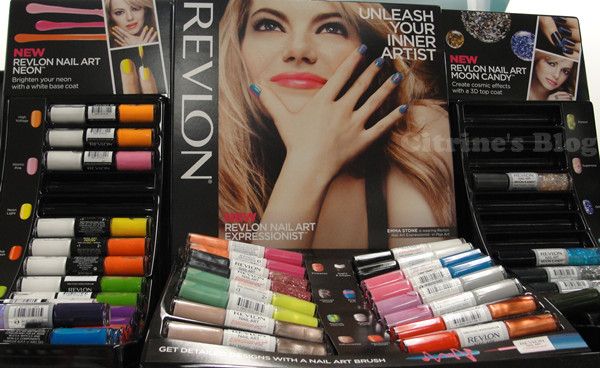 New nail art duos called Expressionist (the Neon kind of looks new...Maybe it's just the lighting?)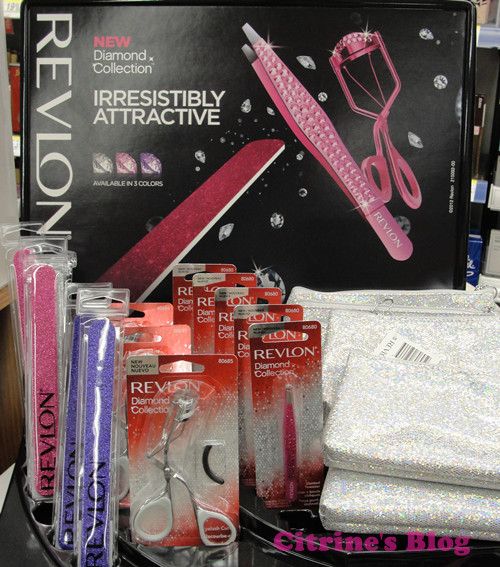 Diamond Collection with tweezers, files and lash curler
Revlon Photoready BB Cream available in Light, Light/Medium and Medium. It's like 2009 (the year Korean BB cream first got famous) allover again.