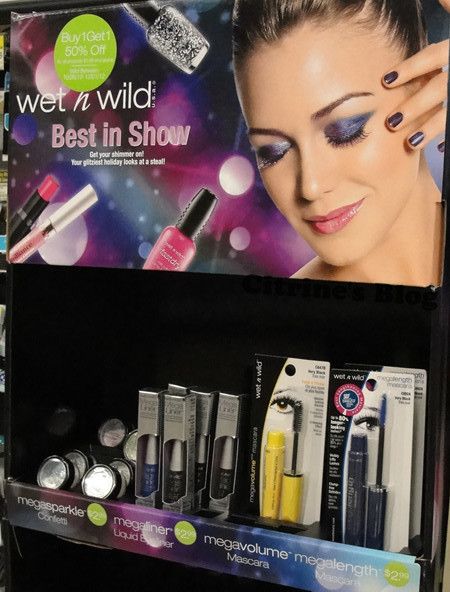 Spotted at Walgreens - Wet n Wild Best in Show seem to the brand's wall display of the month (which is also on a month-long promotion) , it features many items from the permanent range and some repomote.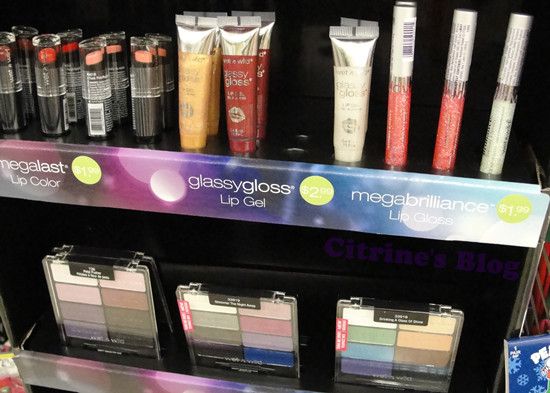 Megalast Lipsticks, Glassy Gloss Lip Gel and Mega Brilliance Lip Gloss (nothing new here). The color icon eyeshadow palettes do look familiar. The one of the right, Drinking a Glass of Shine is identical to the
I Heart Matte
from last year. The purple one on the left looks quite similar to the
Sugar Plum fairy
from Holiday 2010.
At least the rest of the palettes looks kind of new. I kind of like the nude one with teal accent but they seem way too yellow-toned for me.