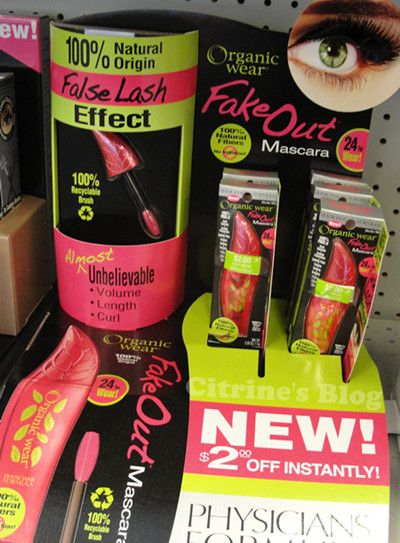 Spotted at CVS - A new mascara by Physicians Formula with hot pink tube. I am not crazy about their current mascara offering but I do want to try (and photograph...look how pretty it is!) it, once it goes on sale.
Then there is a new range of Shimmer Strips eyeshadow in neutral and smokey shades.
Warm, Classic and Smokey Nude eyes palettes (there is another one called natural nude eyes) . A beige-taupe-black kajal eyeliner trio is also added to the range.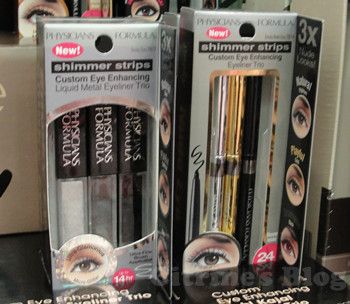 Liquid Metal eyeliner in Smokey Eyes and the Custom Eye Enhancing liner trio