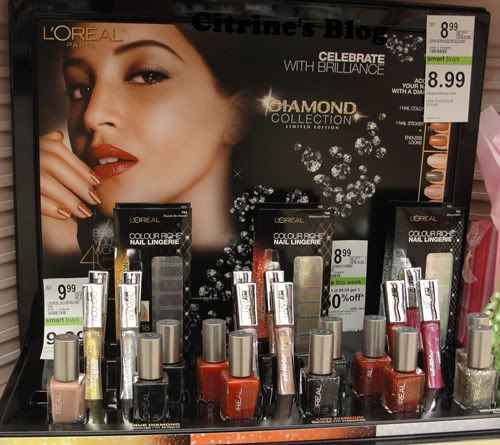 My Walgreens has two separate displays for the L'Oreal Diamond Collections, the second one contains nail strips, more nail color (an generally nothing too new-looking).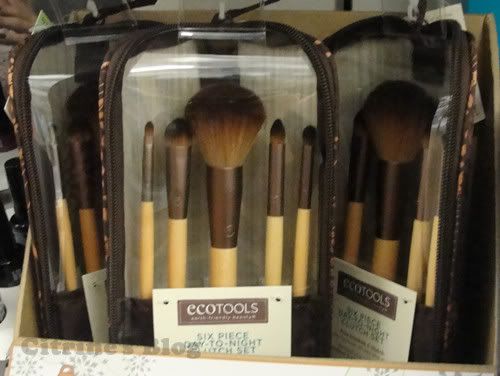 Ecotool Six Pieces Day to Night set, spotted at both Target and Ulta, contains (five brushes and a clutch) , which seems like a good gift.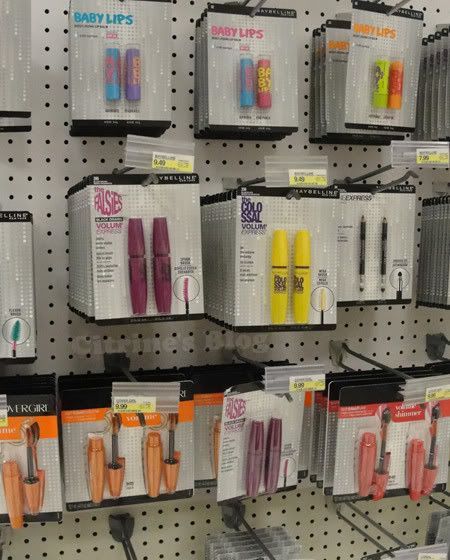 Twin Sets from Maybelline and Covergirl - Which are not necessarily that much cheaper from buying them separately.
Terry Richards Gem Handle Makeup Brush for 4.99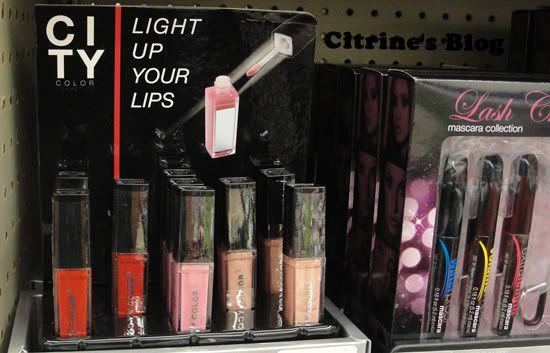 City Color lip gloss and Color Work Shop mascara set (they look like markers)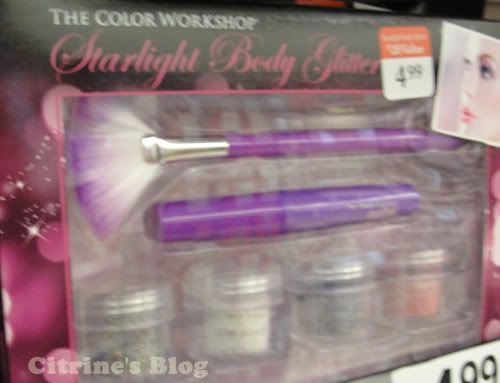 Starlight Body Glitter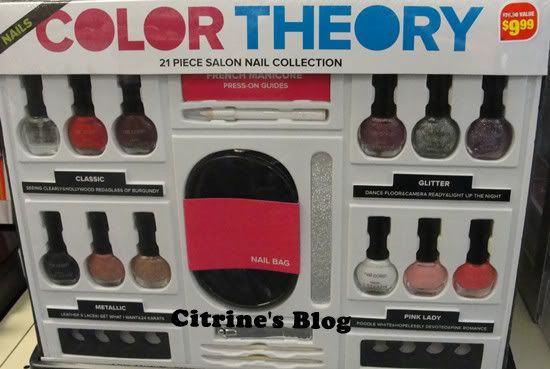 These are from CVS - Color Theory 21 Piece Salon Nail Collection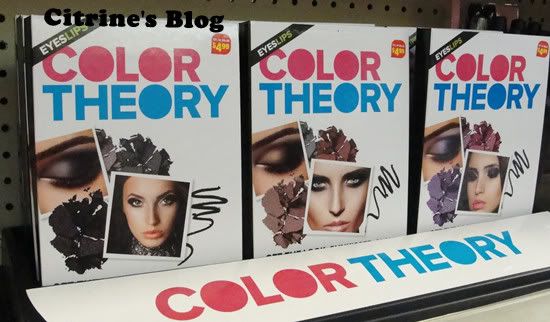 Eyes and Lips set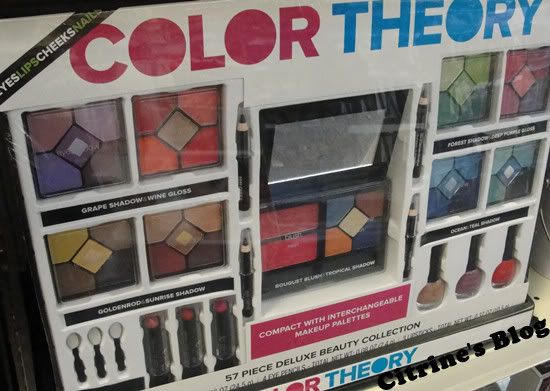 Eyes Lips Cheek Nail Mega Set - I actually really like how the red palette looks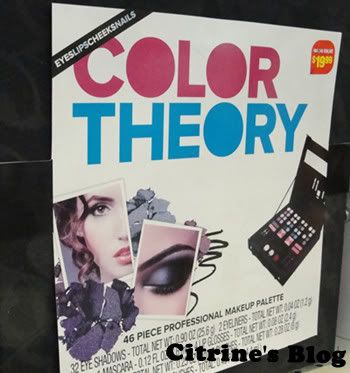 46 piece professional makeup palette