Just spotted these while I was scoring for some Thanksgiving sale yesterday at CVS - Essence of Beauty Body and Hand Cream Collection - Which looks really nice and practical. They are like the copycat for Bath and Body Works but BBW is like drugstore quality products anyway.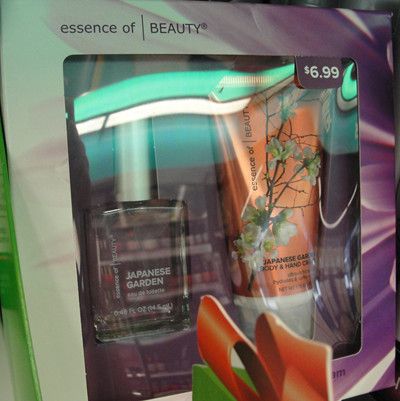 A Japanese Garden set with perfume and hand cream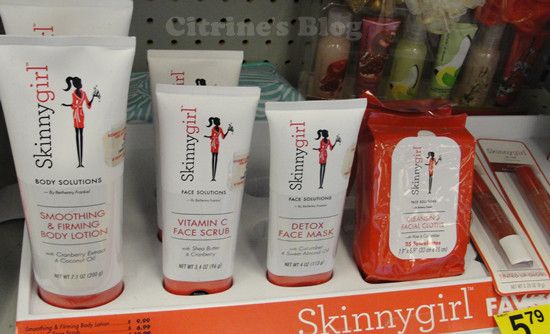 Skinny Girl Body Lotion, Facial Scrub, Face Mask and Lip Gloss (which is also seen at TJ maxx for a little cheaper.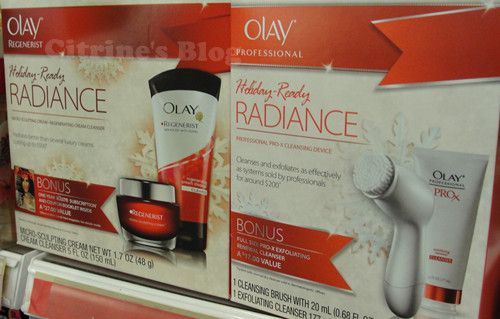 Olay Holiday radiance set with face cream cleanser and brush
Seche Vite Power Couple Seche Vite and Seche Clear base coat