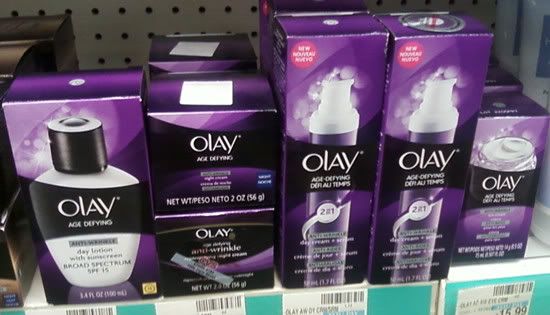 New (they look new to me) products spotted at CVS - Olay Age Defying Day Lotion, Night Cream, 2-1 serum (?) and eye cream.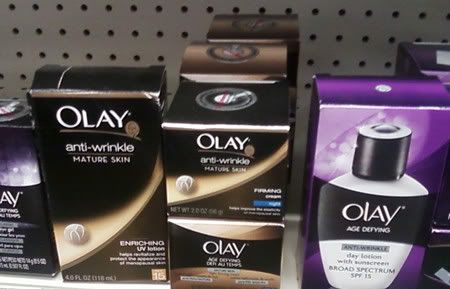 Anti-wrinkle UV lotion for mature skin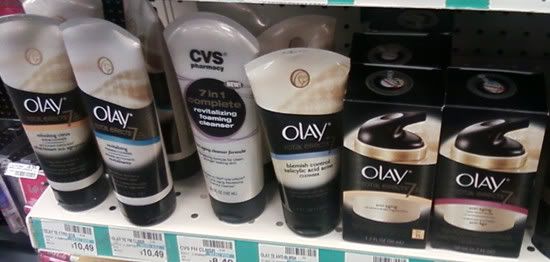 Total Effect foaming cleanser and cream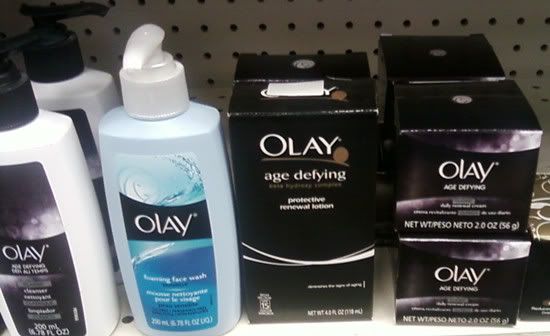 Age Defying face wash and protective renewal lotion
Jergens Natural Glow and Protects daily moisturizer with SPF20 (which is highest I see from this kind of product) - I actually think it make sense to release these at fall (since people tan naturally during summer anyway)...I guess it's like "show the tan while you can" ?
Natural Glow Express and Foaming formula