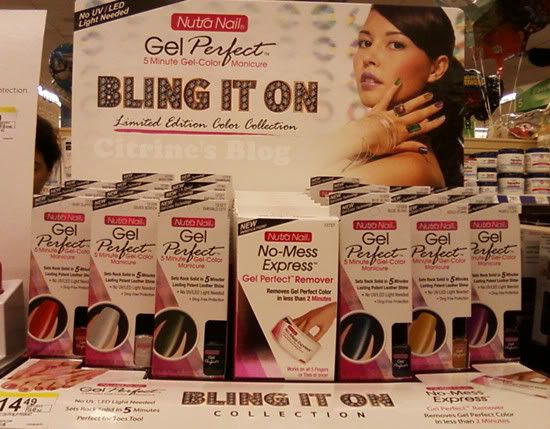 A New Display of Nutra Nail Gel Manicure called bling it on, it's kind of funny that even though they kept releasing new collections, I have never seen a display that's not full (Do people actually buy these?) whether it's old or new...
Animal prints Sally Hansen Salon Nail Polish strip in Queen Cobra, Snake Charmer, Venom Vixen and Hisss-Terical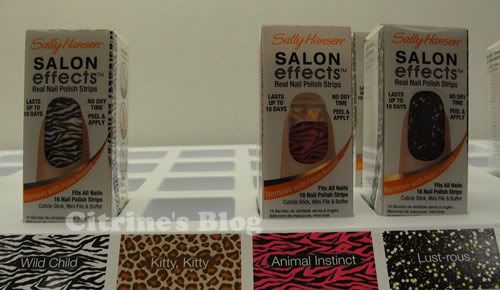 Wild Child, Kitty Kitty, Animal Instict and Lustrous
Halloween false eye lashes from Andrea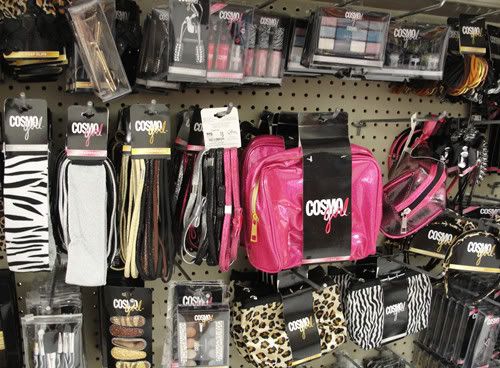 So Cosmo Girl now has an accessories and makeup range - Never thought the magazine was tacky (even with the hoard of stupid sex advices and supposedly funny stories)...Until now.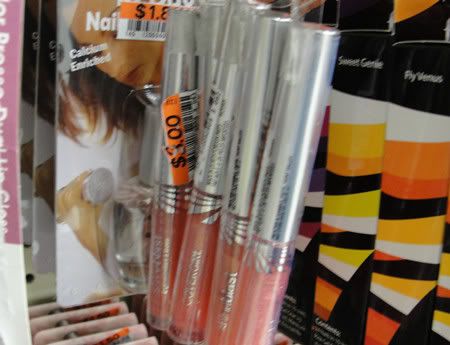 More Covergirl Shine Blast lip gloss - This time it's a coral one called Ablaze. (It's 3 dollars, a little expensive for glosses found at Big Lots though).