Since I don't feel like reviewing the bunch of stuff that's clogging up my dashboard, here is the weekly
memory card dump
random snapshots.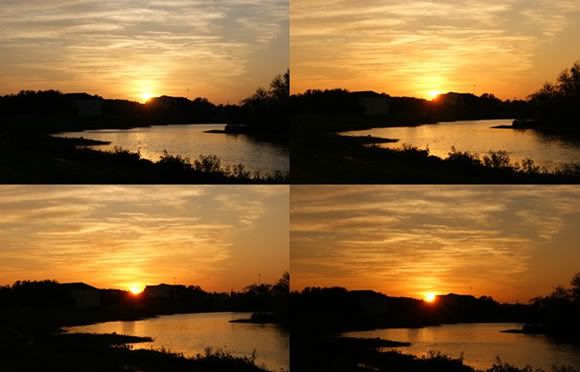 Sunset sequence, taken around November of 2012
Green Dragon Fly - After 3 years of heavy use, the bulit-in zoom lens on my Sony H20 is getting a lot slower...Does it mean that I should buy one for my a390 instead?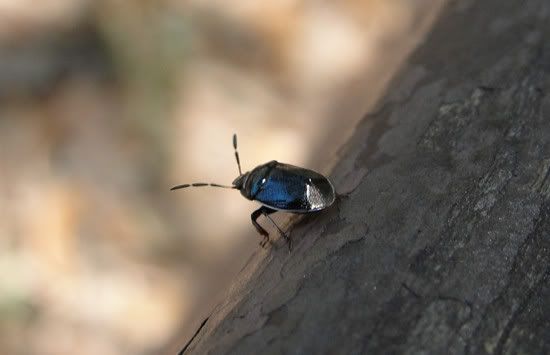 The whatever authority Pentone just declared that cobalt blue will be a hit color this fall (yes, months after the fashion show...)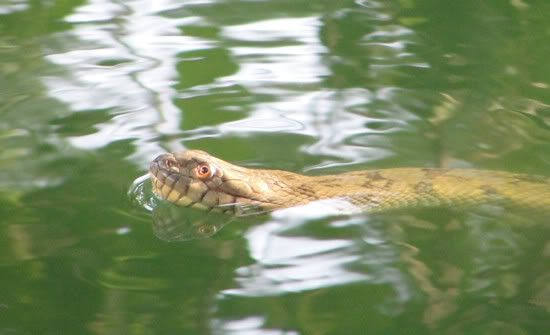 It turns out that the lake I use as natural background for my photo (the plants makes a pretty uniform backdrop and the lake acts as a natural reflector) has a meter-long snake in it.Yikes...
Small (see ant for size comparison) flowers that look like mini lilies
Pretty Roses...and here are some links I found interesting: