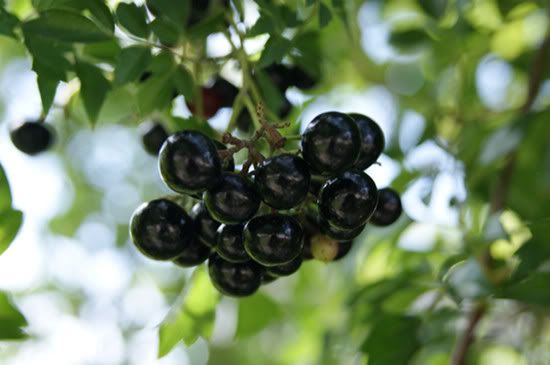 Echo from
Enchanted Doll
- Oh man, I want life-sized versions of those head pieces.
Lanvender Scented Ink
from J Herbin - Do French people have to make everything sounds so romantic? (The ink stinks though, according to the review)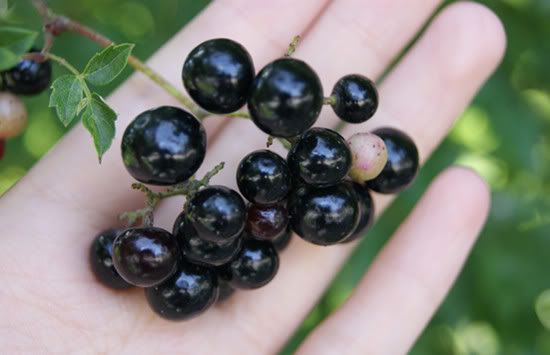 Don't they look like mini-cherries?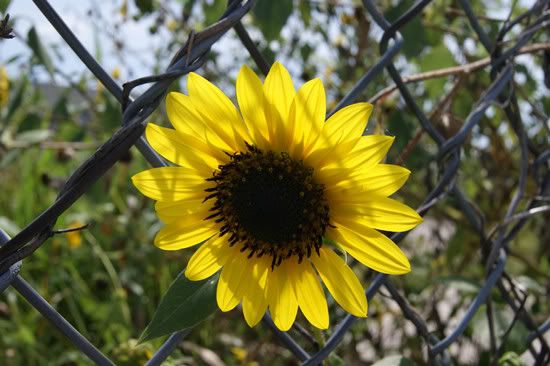 A sunflower peeking out of a fence. Now it's all alone :(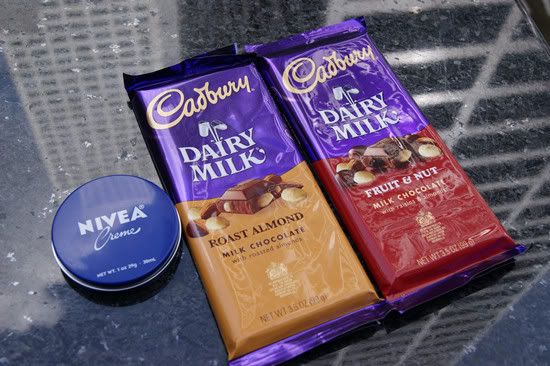 A mini Friday Afternoon haul from CVS (Cost me 80 cents. Not a bad deal, right?) - Buh bye Hershey bars, I am officially a Cadbury convert.