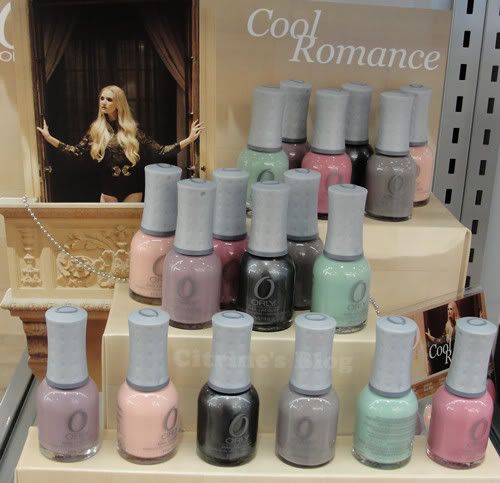 Several Orly displays spotted at ULTA (I think I am going there a bit too often...) : Cool Romance features several dusty and muted nude and pastel.
I Hearts Nails features pinks, coral and red. (They are new shades instead of LE).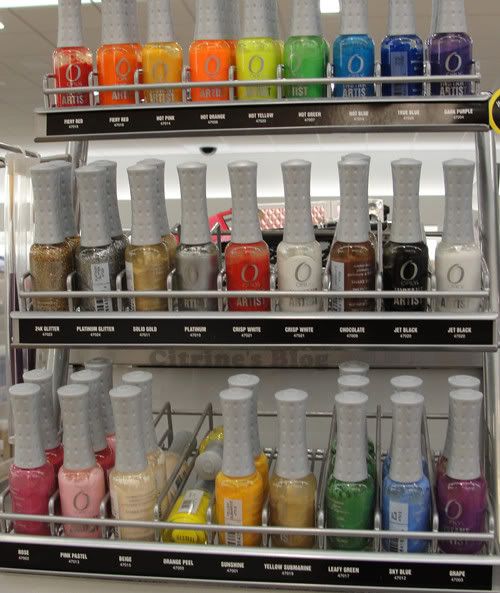 All of Orly Instant Nail Artist nail art polish are separating inside the bottles - I hope they are supposed to be runny (instead of have gone bad already).