A few drugstore spy cam pictures taken over the weekend.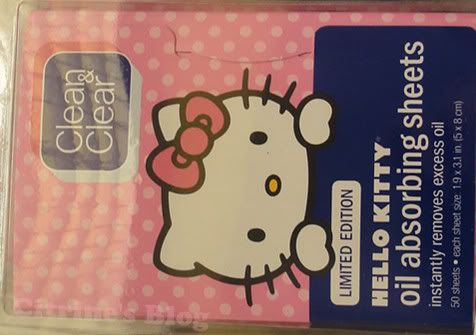 First there is this insanely adorable limited edition Clean & Clear Hello Kitty blotting paper (spotted at Target) . I am not sure what the inside looks like but I will probably get one just for the LE factor (even though there is no oil to blot)...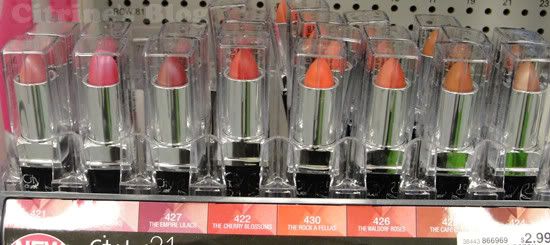 NYC City Duet Lip Color at CVS, I like how 430 The Rock A Fellas looks but I am afraid that it will turn out garish (like Wet n Wild). Anyway, I guess I don't need another coral in my stash...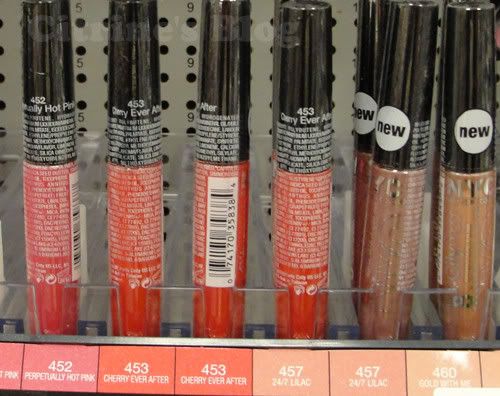 Cityproof Lip Gloss - Perpetually Hot Pink and Cherry Ever After are the two I like, but do I need them?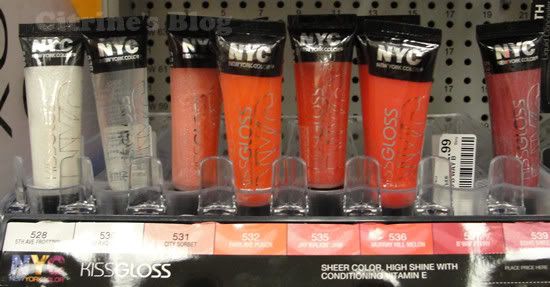 Not-so-new revamped Kiss Gloss - I still haven't finish
the two I have
but I will gladly repurchase if they release a green one for this summer.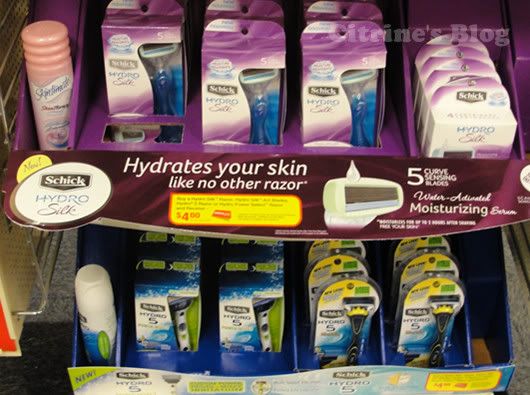 Lastly, Schick Hydro Silk razor because...I took the picture so I might as well post it up.