A collection of random and new displays spotted at Walgreen. Most of them are either uninteresting or feature products that have already been released.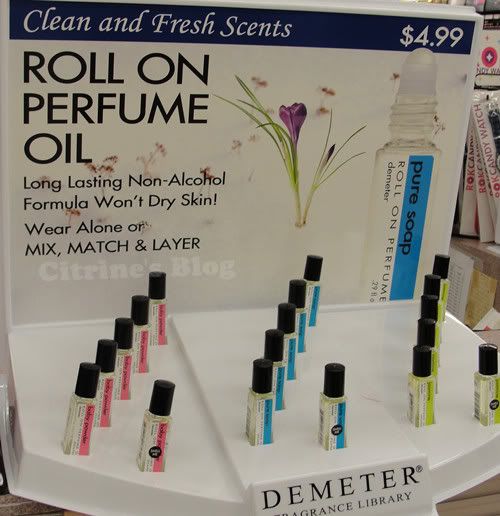 Demeter Fragrance Library perfume oil - I actually like their spray a lot (I have four bottles already) since their singular scent and more natural base don't make me dizzy/nauseous (like other perfume).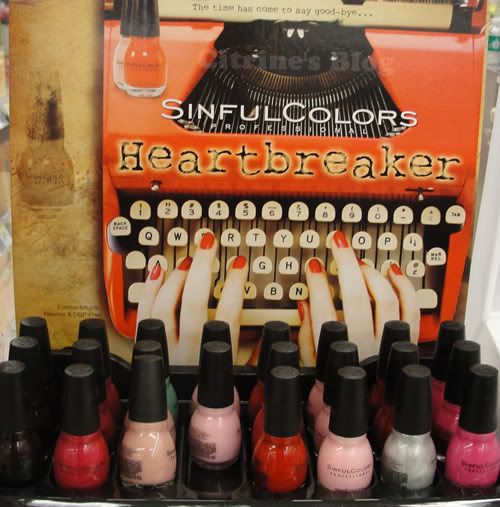 Sinful Color Heart-breaker Collection - Tomorrow will be the last day of their half off promotion so don't forget it if you have some shades in mind.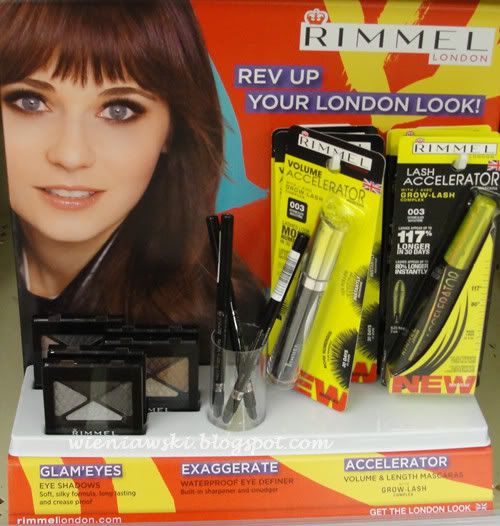 Rimmel Rev up your London Look display, with eye makeup that's already released and a weird-looking picture of Zooey Deschanel.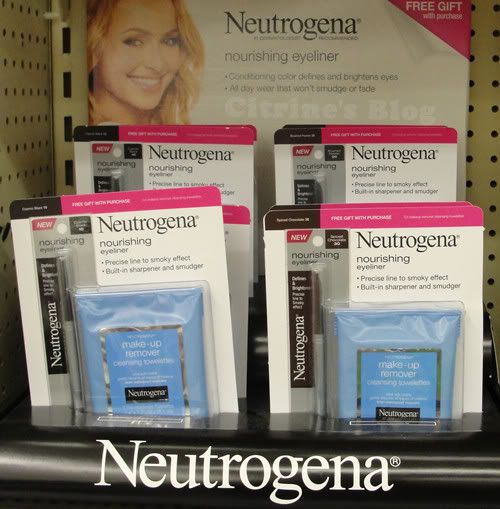 Neutrogena Nourishing Eyeliner (for the lashes right? I don't see how an eyeliner is supposed to nourish the eye area) with bonus Makeup Removal towelette.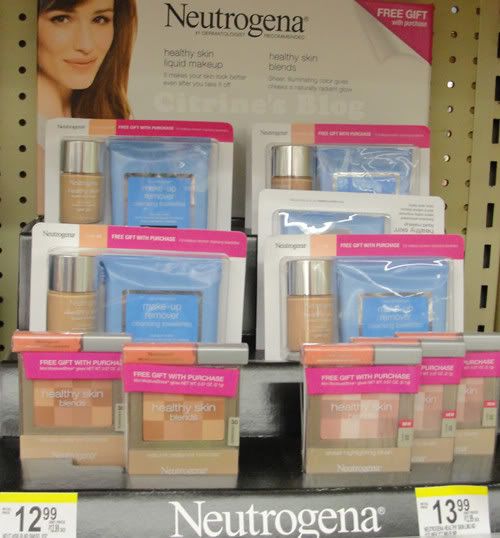 Healthy Skin blends blush (I actually had and like one of those) blush with freebie lip gloss and Healthy Skin liquid makeup.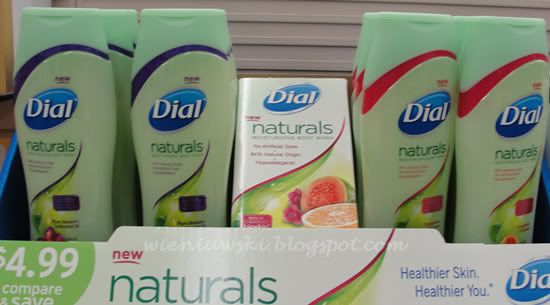 Dial Naturals body wash

New body wash gel, cream and soap (there are other scents but I just prefer the look of green packaging).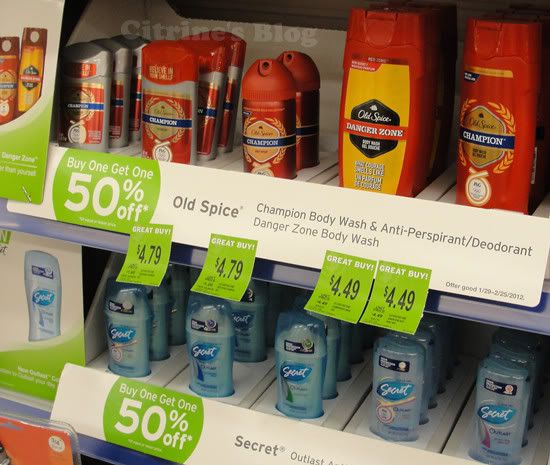 Deodorant from Secret and Old Spice.