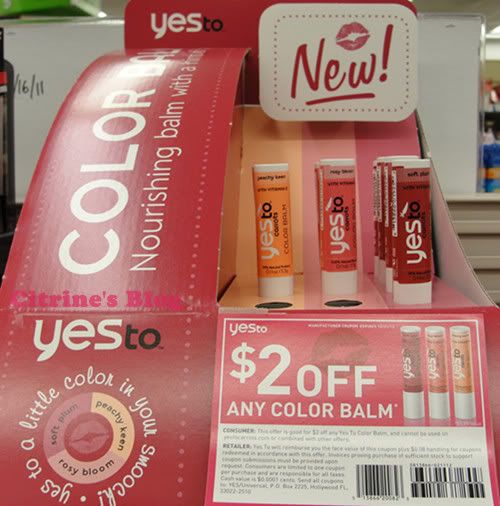 Spotted at Walgreens, new Yes To Color Balm with three shades available and a pack of $2 off coupons. I am not a fan (OK, I kind of like those tinted balm that are pigmented enough as a sheer lipstick) of lip balm, especially with bland packaging like this. But the names are really cute though...
A new range of Simple (brand) skin care items - facial wash, scrub, eye balm and moisturizing in lighter and richer formulation. I have gotten a (for sensitive skin) facial soap from the brand and it stung my nostrils so much I ended up using it as a shower soap. (At least it foams nicely...)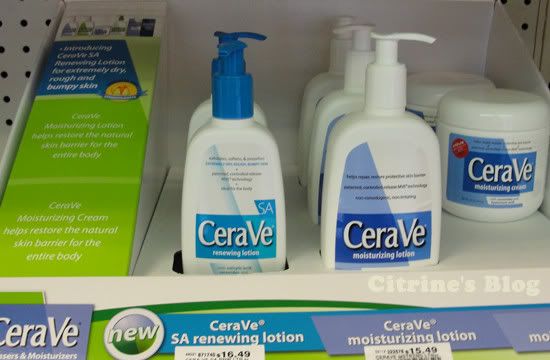 Big bottles of CeraVe Moisturizng lotion and SA renewing (what is that?) lotion, spotted at CVS.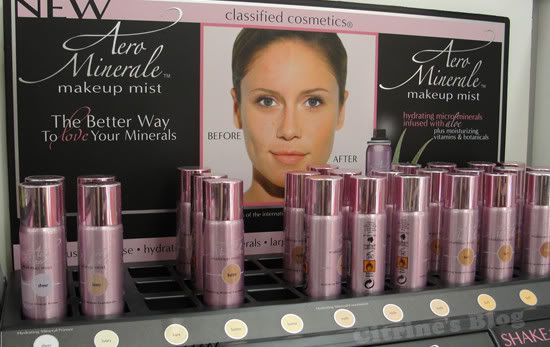 Spotted at ULTA (A lot of Essence makeup are on sale, by the way) Classified Cosmetics Aero Mineral Makeup Mist - I don't like mist makeup (or foamy ones) as they always make a huge mess on the hand or lashes/brow so it surprised me that several bottles are gone already.