More from Walgreens sighting- Revlon heart and flower shaped CrazyShine nail buffer, Box o' File and Colorstay Nail Polish, which turns out to cost 8 dollars...What is the point of drugstore polish again when it's as expensive as other Salon brands like OPI, Chi and Zoya?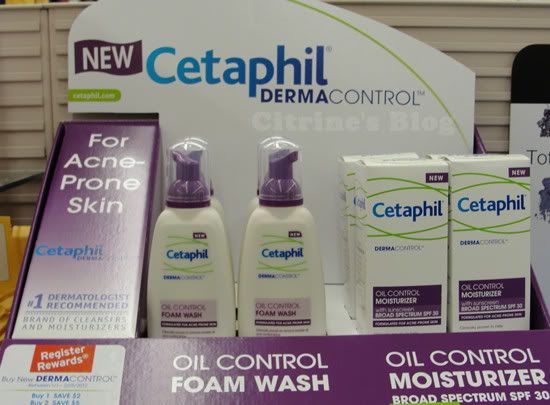 Cetaphil came out a DermaControl range targeting acne-prone skin, with oil control foam wash and moisturizer.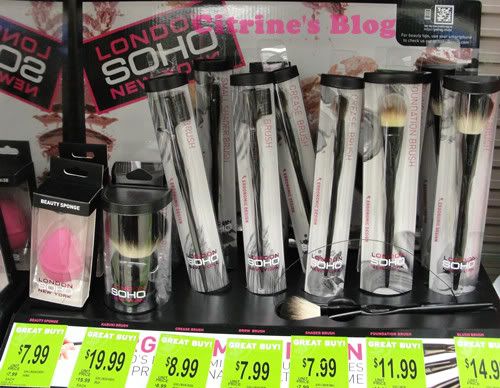 London SOHO Newyork (wait, I thought SoHo is part of New York...) makeup brushes that feel OK soft (reads: Kind of scratchy for synthetic brushes, if I am not mistaken), rather flimsy and light. Overall, it feels like a cheap (the price isn't though) knock-off of Sonia Kashuk brushes with the black squiggly brush handles.