It seems a little too early for L'Oreal to release the new Sublime Sun range but I guess sunscreen is needed year-round. Anyway they are either SPF 30 and SPF50+ (in compliance to the new FDA rule), I hope they are not too oily.
L'Oreal Sublime Bronze Salon Airbursh Mist twin pack.
Age Perfect Hydra-nutrition advanced skin repair (I like the bottle design...not too fond of the price though.)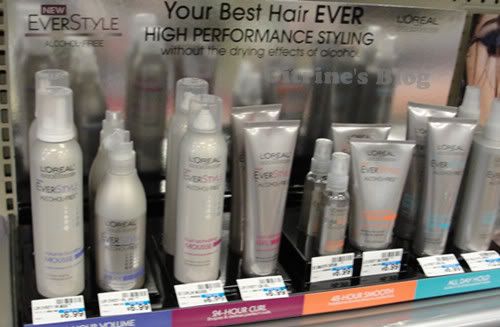 A new range of hair styler from L'Oreal called everstyle. A safe skip for me since I neverstyle...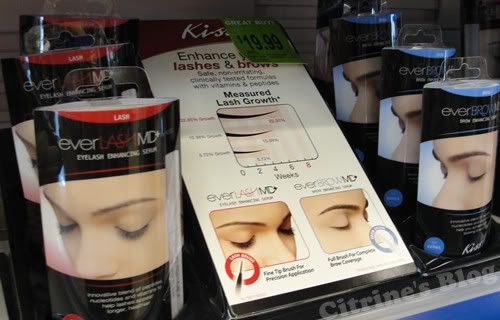 Kiss (the nail polish brand) also joined the lash growth serum bandwagon with their Ever Lash and Ever Brow MD enhancing serum. Each retails for 20 bucks.
Burt's Bees now has a baby company called Gud, so far only released some body lotion. Anyway, the packaging lost all Burt's Bees old school appeal to me. (I thought it just looks like something from Bodycology or the Essence of Beauty lotions).