I think Walmart always get those display earlier compared to other drugstore...too bad they never have those coupon lying around or those amazing 50% off sale that Walgreens always has...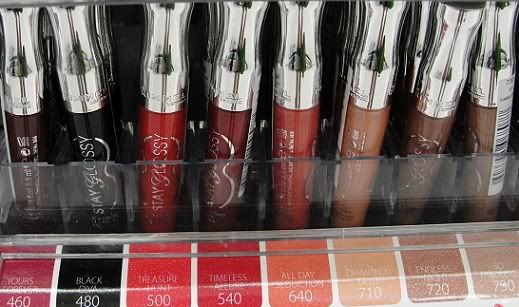 Apparently there is a black shade from Rimmel's new (at least in US) Stay Glossy line! I also found a coral I would like to try...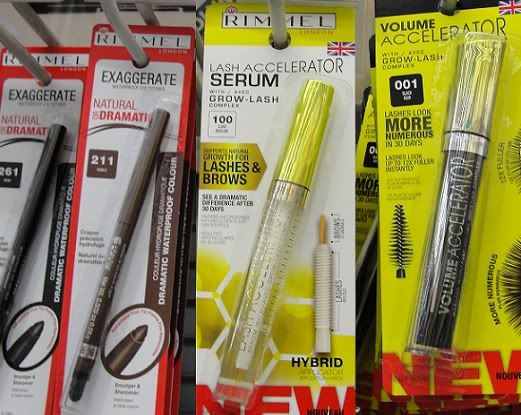 Lash Accelerator serum for both lashes and brow with a hybrid brush (a brush alone would already be sufficient enough for me).