Vintage Poster - beauty advertisement from Old Shanghai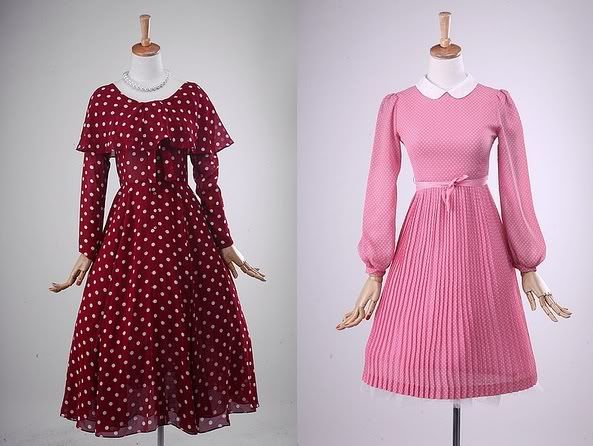 Dresses from
Mega Mega Vintage
(a Vintage store in Beijing) - I actually
really
want the red one on the left.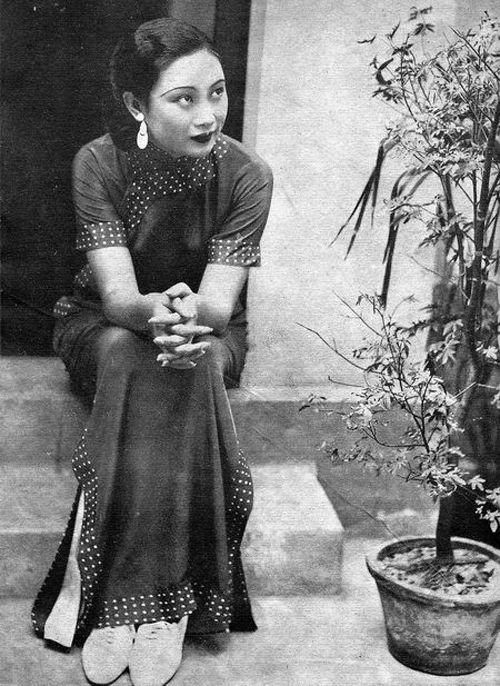 Hu Die (means "butterfly" in Chinese) - a Shanghai singer from the 1930s.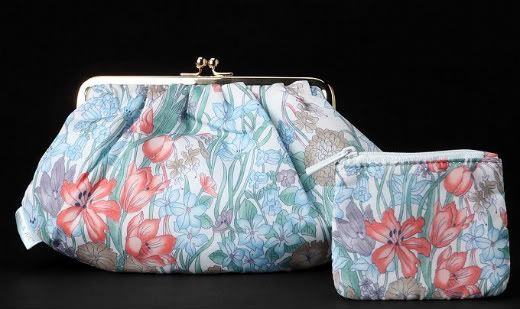 Paul & Joe Floral Makeup Bag set (that are freaking expensive) - I want a dress made with this fabric.
Teresa Teng (circa 1970s), my mom's all time favorite singer, in white qipao (cheongsam) with butterflies.
Antique Chinese carnelian (or agate?) enamel earrings that looks quite some weight on the ears.
Click here
to see more vintage earrings.
Jadeite jade bangle bracelet from
The Armor of Time
. The style (torus shape) of the bracelet is "vintage" but the bracelet itself is contemporary, as high transparency (in jadeite) has only become thought-after for around a decade or so.
While I like the idea of pieces with stories behind them/that have been passed through generations,I am a tad bored by the fact that nowadays, so many fashion blogs are centered around this theme(I guess I am not helping either),I miss seeing those breezy beachy (or Abercrombie-ish)looks with mini shorts,looks that are more...Texans-weather-friendly. Minor complaints aside, I guess it's a good thing that the vintage trend has gone mainstream so it's a lot easier to find dresses with a flattering cut.
Anyway, what do you think about vintage? Like it, hate it or don't care about it?