Released at the beginning of the year, Wet n Wild Color Icon Eyeshadow is the revamped version of their Old Mega Eye eyeshadow line. I picked up Kitten, a medium purple with golden shimmer.
The new clasp on compact with a tough and clear window is (supposedly) much easier to work with compared to their old screw lid but the closure is to tight that it actually takes me more effort to open it up.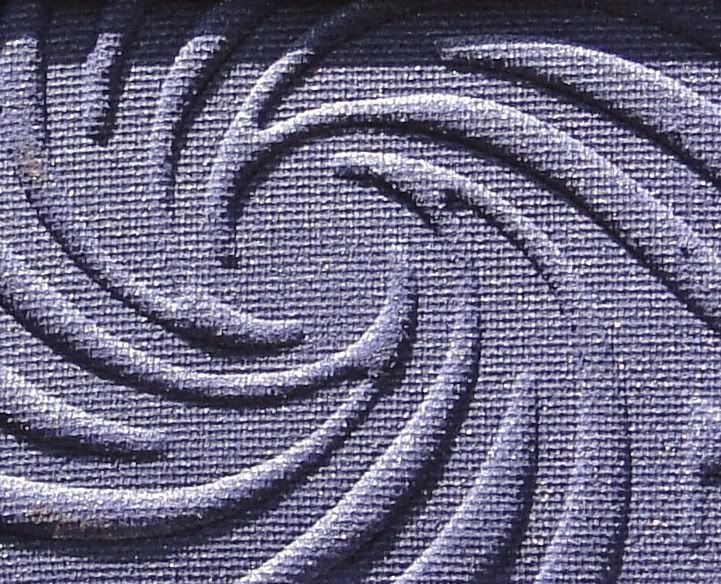 The texture of the Wet n Wild color Icon eyeshadow is fine and firmly pressed. The golden shimmer is more apparent and abundant than their
Mega Eyes Goddess
while the purple appears to be quite sheer.
This is what it looks like when I loaded it on. While the golden shimmers are very pretty, the purple looks very dirty on my skin and even more so once I apply it on my eyes. At first I thought it looks like their Goddess (which itself looks like Nars Strada)but the Kitten looks like nothing but bruise.