Another clearance basket Max Factor item I got earlier.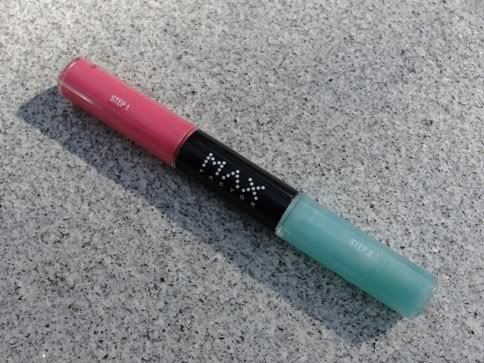 Max Factor
Lipfinity
3D
Maxwear
Lip color in Raging Sea is a double sided lip color/gloss with a milky bright pink on one side and a sheer shimmering turquoise gloss at the other end.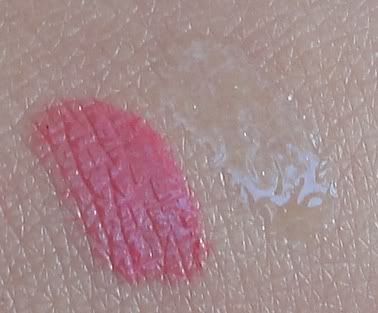 The milky pink is somewhat on the bright side and smells like vomit (old stock ?) and the turquoise side is so sheer that it looks pretty much clear, this one is more agreeable to the nose as it smells like
Playdoh
.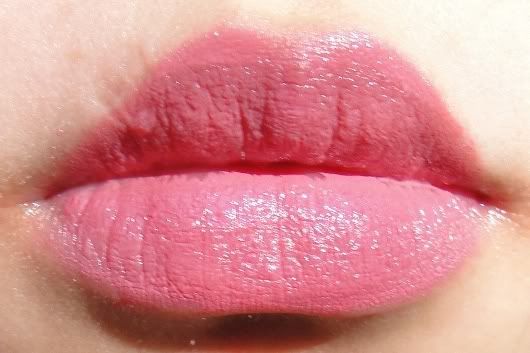 When I first apply the lip color, it was smooth and creamy for around 10 seconds then it started to
crack
and dry...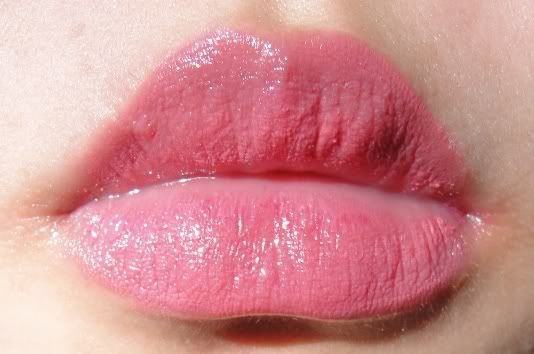 Before it completely cracks (you can see the chipping, right?) I applied the gloss to soften things up...This lip color has amazing staying power as the chips (yes, not the smooth color, but the overall chipped finish) stays on for hours and I have to say, the garish pink looks very nasty with artificial (like super white) lighting.
Conclusion: Straight to the garbage it went...