You all know I hate the color pink (or any soft and neutral shades). I have a couple of pink items because sometime the pink one happens to be the least ugly choice in the whole line and other times, it comes along with something else I want, which can't be purchased individually.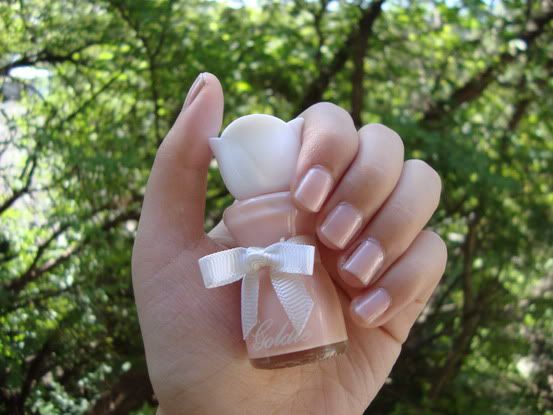 This soft pink (the set doesn't have name) is one of those ugly. The color makes my skin look ashy and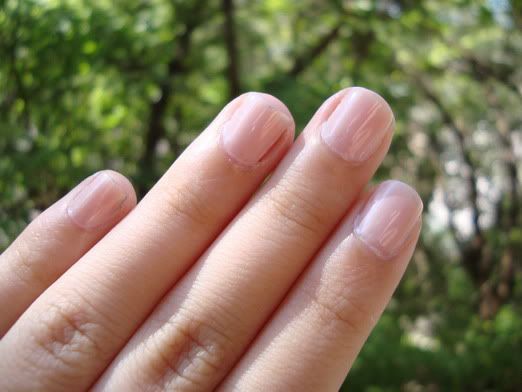 Ewww. (I think I would prefer grandma mauve over pink any time.)
I rarely buy cosmetics or clothes in colors like beige, soft pink, vanilla, medium brown ...you know, those "neutral" shades because they are far less flattering (I think they all look pretty ugly on me so I have zero beige/pastel pink cloth items) than chocolate brown, deep purple, emerald green etc...Sometime they are not just ugly, they are also a pain to clean as they attract pigments from other bold colors (since I like to wash all of my clothes in one load).
As of cosmetics, I simply prefer my bare eyes to one that "naturally enhanced" by neutral shadow, since they do nothing but adding a cakey finish. Pink lip color simply makes me look sick (because they are lighter than my natural lip color)...