Why do I even bother...it's just a top coat. But anyway. the bottle is pretty cute and the finish is quite natural.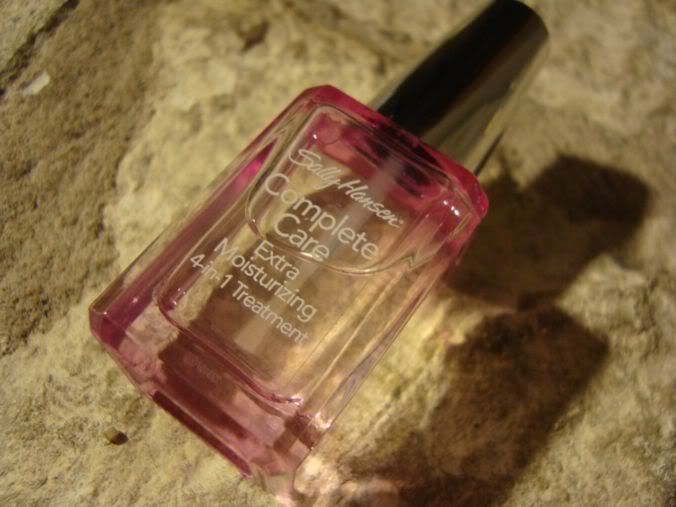 How much different can it be, it's just a clear coat...Well, at least this one is thinner than most of the other clear nail polish I've tried (I have quite a few of them, all from Sally
Hansen
though...) . I can't tell the "extra moisture" part, since don't clear polish all look wet ?
The main reason I bought it because it came with a bottle of vitamin-E cuticle oil (4 bucks by itself) I use it when I am too lazy to rub in the cuticle cream.