Made in France...Isn't that just the most appealing thing when you see it on cosmetic? Well, that why I bought it ...Styli-Style Liquid Eyeliner Pen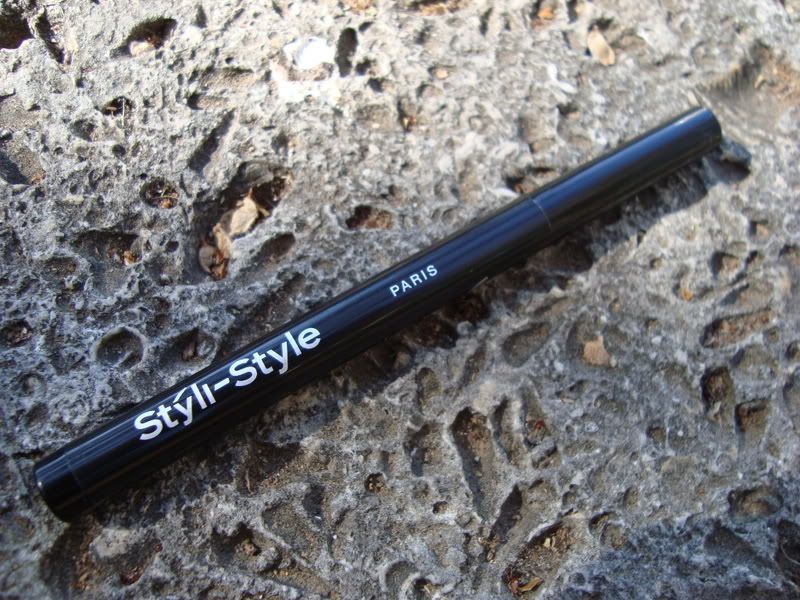 Most eyeliner either smudge or just don't go on my eyelid at all... This one is no exception (doesn't go on) And although the shade is named Blackest Black, it's actually not that intense at all...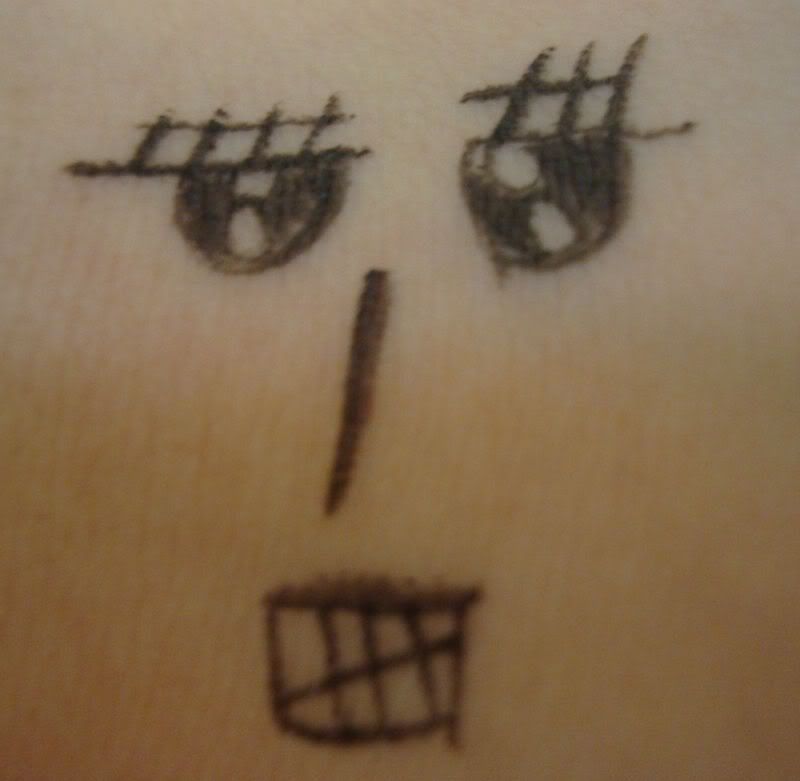 This pen goes on just like a maker (for some reason it looks like crayon here...whatever.)I should stop wasting money on eyeliner I guess...