A continuation of Part I: I was determined to find a cleanser (in the drugstore price range so I won't break my piggy bank for something this basic) that both cleanse well and doesn't sting...so Cetaphil was a good candidate, since I've seen many people on youtube recommending this: Cetaphil Gentle Skin Cleanser
I actually had a bottle of this (a heavily scented version of this cleanser, which bothered me quite a bit) and didn't like that all that much. A few weeks ago while spotting a sale a a local drugstore, so I grabbed it again...
The cleanser is indeed quite gentle, no stinging whatsoever, but I just like to see some foam on my face to convince myself it's clean. (moderate tightness helps too) . I always use several pump of this just to wash my face..then to confirm, wash it with another cleanser , what is the point buying this?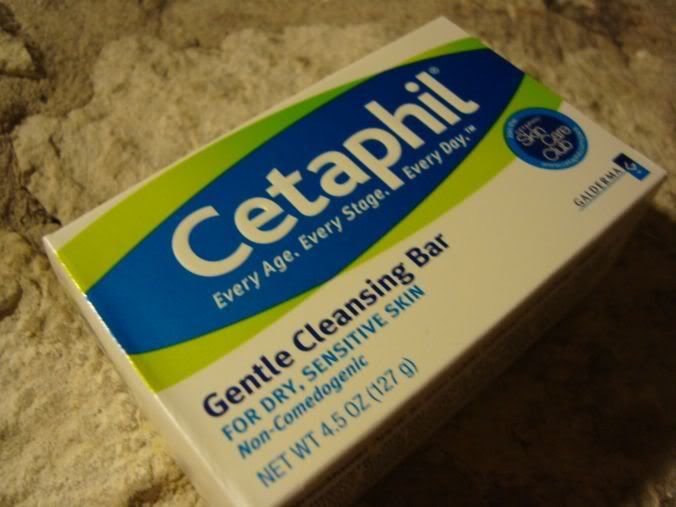 Another reason beside being on sale, the liquid cleanser came with a soap. (Do you know I have a thing for soap? Well, in most of the time I actually prefer using soap of cleansing purposes ( I have quite a few glycerin soaps lying around. ) but soaps usually smell funny after I've use them for more than a month...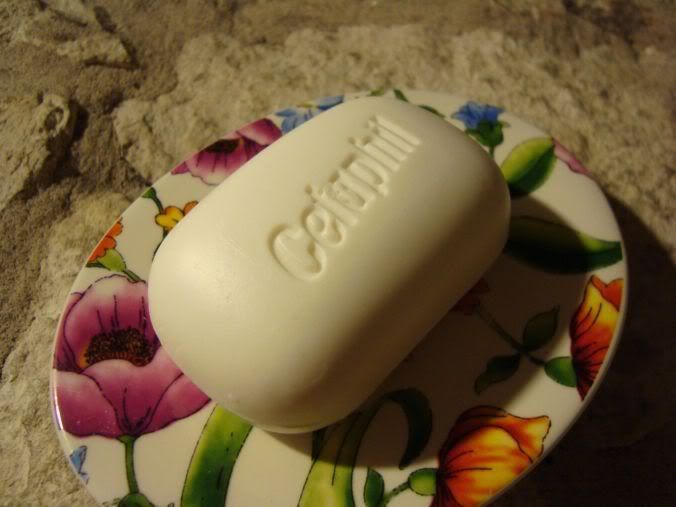 What the soap looks like. (Yes, floral again... Having nice soap plate just gives me a good mood when I pick the soap up/back.) It says it's fragrance free, but I can definitely smell something, not something disgusting or pleasing...but definitely a scent. It foams alright, but not as creamy as the body soap from dove (Ok, why don't I just start using that?)
After several attempts with US drugstore brand, I realized maybe the Asian ones are better at foaming...so, I went online and grabbed these two.
Biore Facial Foam
Foams pretty well (still not as good as Shiseido) , but the strong powdery scent is making me dizzy...
Kanebo Softymo
This is probably as close to Shiseido as a cleanser can get, both made in Japan, both have soft scent (although this one claims to be scent free) and the foam is relatively smooth...but in order to achieve the same super smooth foam as Shiseido...I need to use a lot more of this...
Conclusion: Screw it, the search was fruitless...I will go back to that killer-price one (in fact I did, since I took all these picture more than a month ago) and this time, I will make sure to use only pea size to save myself some money...