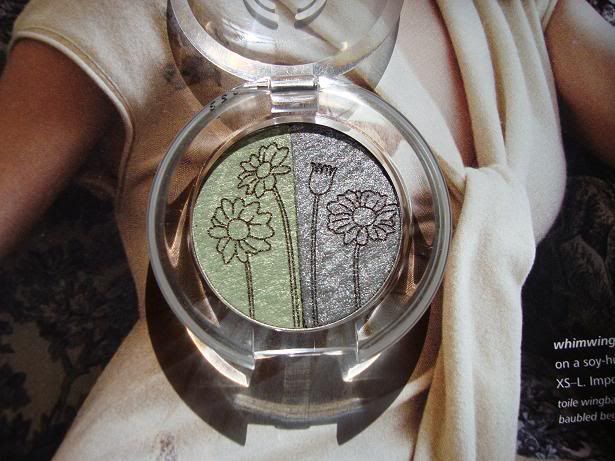 The Body Shop Shimmer Duo
: I love the soft green! I am probably just collecting them until I really get a hang of applying eyeshadow.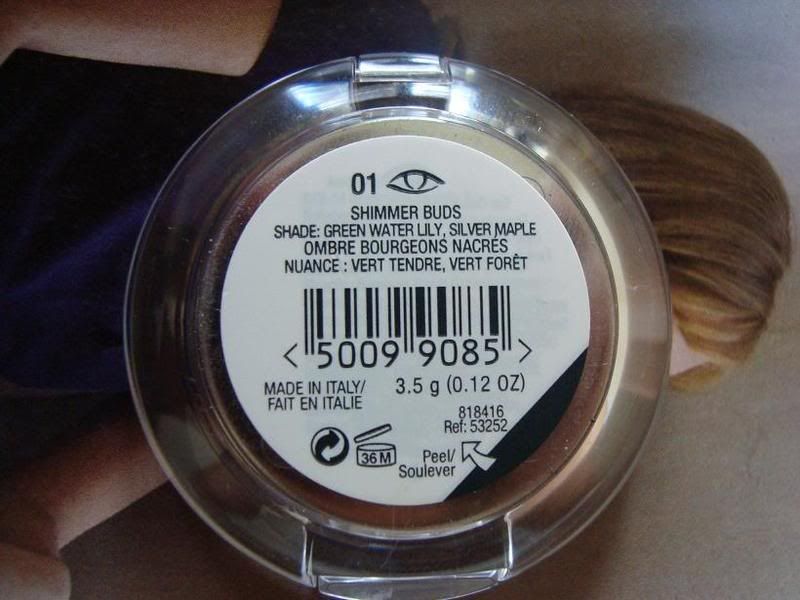 And can you find the typo it has?
And this one was on clearance for only 3 bucks! ( I will never pay 20 bucks for this...)
Anna Sui concealer
: For some random reasons everything that's meant to offer a coverage cakes on my face, including this one...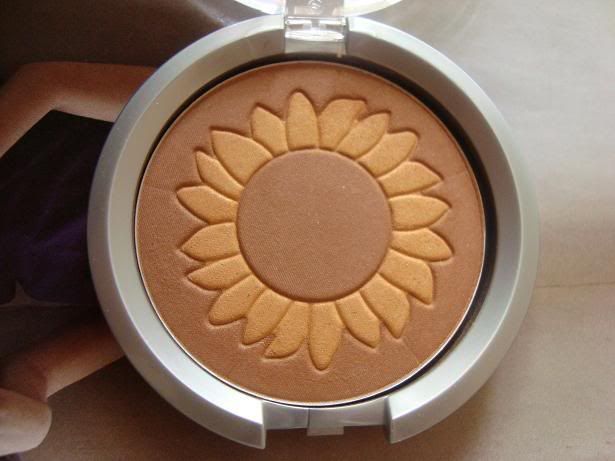 A result of brain-death moment in the drugstore,
Physicians' Formula Botanic Bronzer/
First, do I even use bronzer!?
On top of that, I can't even take off the stupid CVS sticker from the lid!
Stila Sakura Trio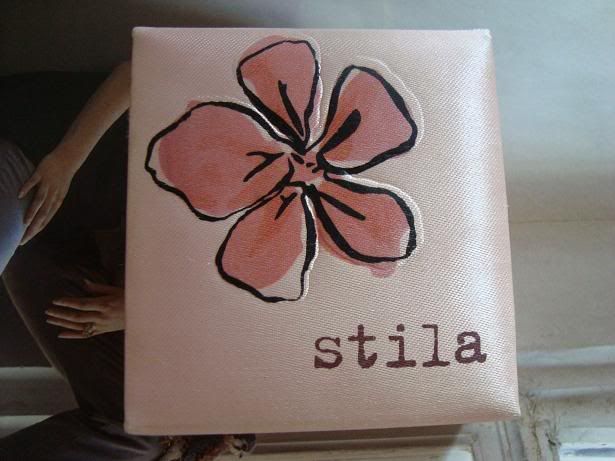 Ravishing Rose Trio
I think the Stila deserve individual review for them, coming up later!