Revlon finally has a seasonal collection (that doesn't look half-assed)! The limited edition for Spring 2016 is called Floating in Love and it's freshly pink for the most part.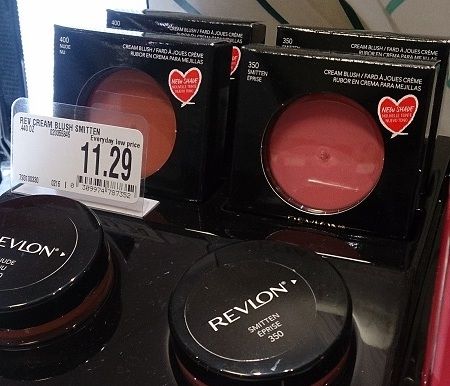 New shades of cream blush in Nude (warm medium peach) and Smitten (dusty heather pink). Testers are available and these are sheer (easy to work with and fade quickly, I assume) one with a matte, frosted finish.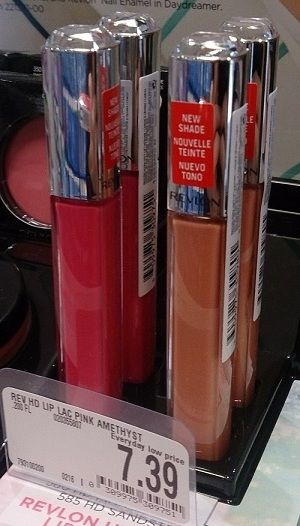 HD lip lacquer in a jelly pink (Pink Amethyst) which I almost picked up and another shimmery peach like looks like the
Rose Gold
from Colorburst line.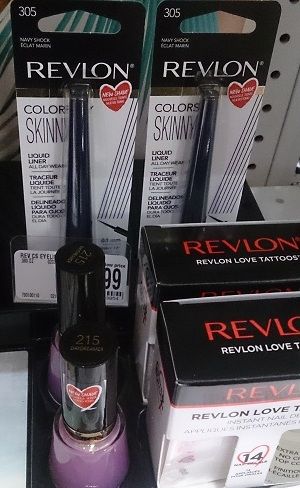 Colorstay Skinny Eyeliner om Navy Shock and Nail Color in Daydreamer (Orchid pink with teal/pink duochrome).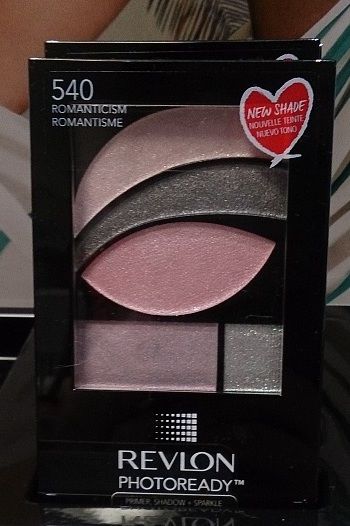 Lastly here is the eyeshadow palette in Romanticism. The Revlon eyeshadow I have tried have all been shitty but this looks interesting (and kind of look like the color scheme/shimmer that Japanese palette would use).