Spotted at Harmons - Ecotool Complexion Collection brushes with Skin Perfecting, Eye Perfecting, Mattifying Finish and Correcting Concealer brushes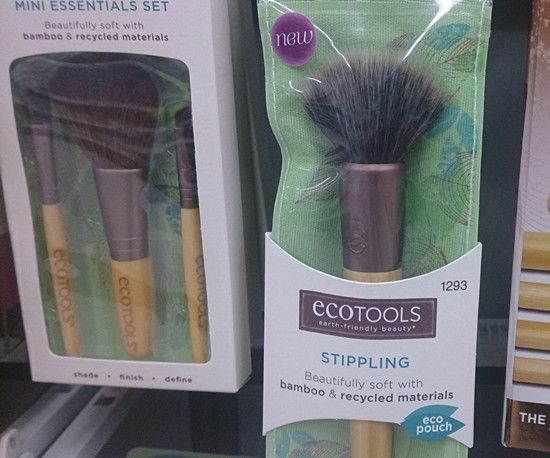 h
From Walgreens - Stippling Brush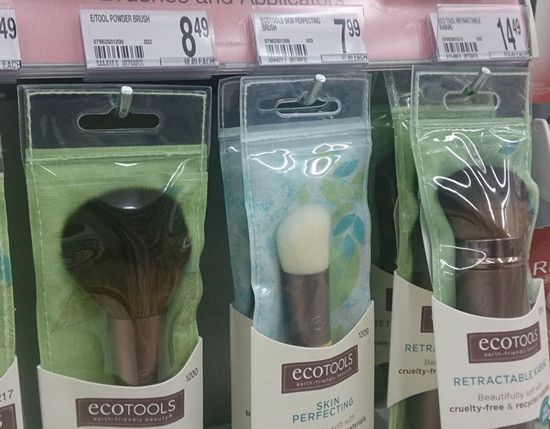 Now the price of the Retractable Kabuki is raise to 14.49 (even in Harmon it was 10 bucks)...I always wanted to get one as backup (too lazy to wash my brushes) kabuki but I guess I am fine now.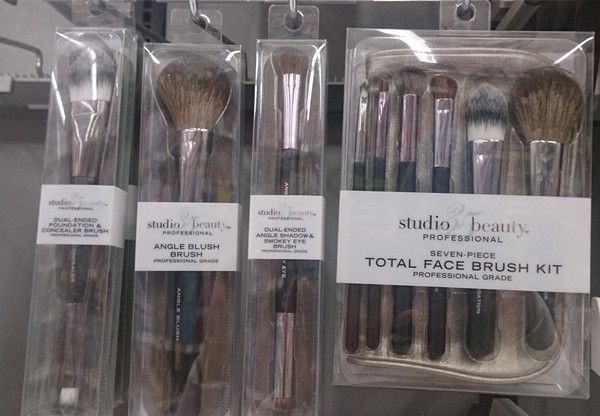 Some Studio 35 Beauty Brushes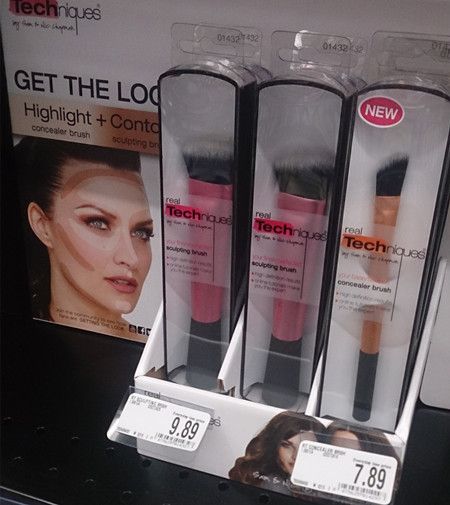 Real Techniques Highlight + Contour brushes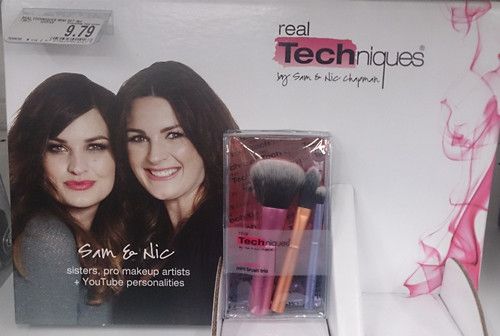 There is also a mini set by real techniques (they are shorter than my hand, roughly palm length-ed)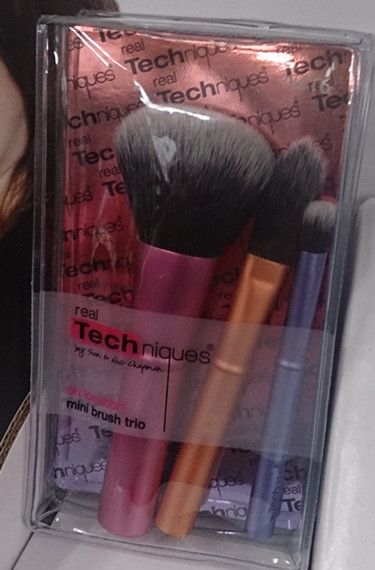 I though these are pretty cute (not sure how practical) and I like that there is no rubbery base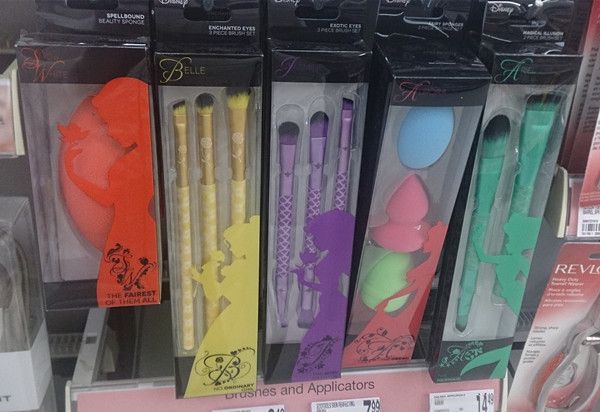 Disney also has a brush collection at Walgreens.
Some elf + disney nail color, eyeliner pencils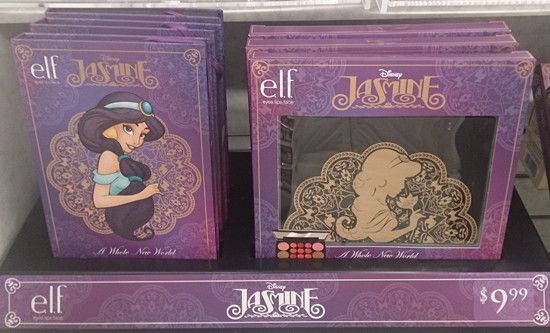 eyeshadow and lip palette?