Spotted at Walgreens - Rimmel Smooth Operator Wonder lash Mascara (clump free volume and definition with argan oil)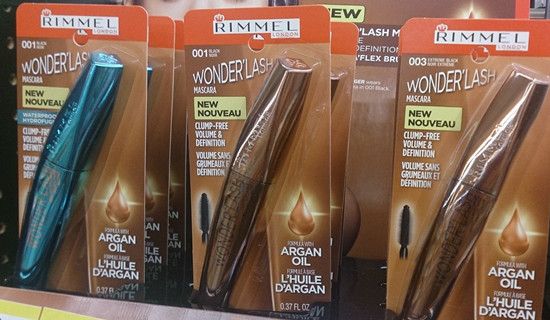 There are 001 Black (waterproof and regular) and 003 Extreme Black (there is probably a 002 somewhere in the back)
Again a way-up-there display (because of all the holiday sets out) with Covergirl Full Lash Bloom Mascara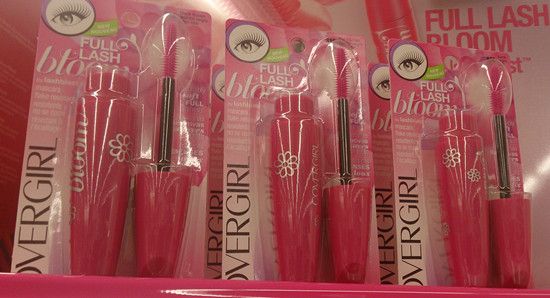 The pink looks quite cheerful but that floral printed looks like the designer just want to stamp on some pattern and call it a day...
j
A (so I don't know what is new about this) new look for Garnier Miracle Skin Perfector BB Cream (available in 2 shades). The lightest shade of the normal BB cream (no anti-aging claim) in Fair is on clearance (thinking about getting it since the light-medium works well enough for my need but run too dark/yellow for me), along with the skin renew sheet mask (made in China yet quite expensive, which made me a little concerned...)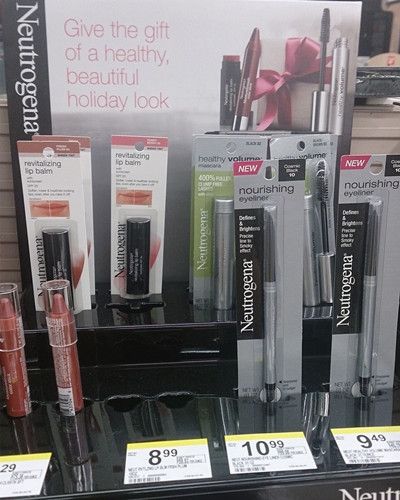 A holiday (?) display of Neutrogena Mascara, Lip Balm and Nourishing Eyeliner... It kind of sort of surprise me that Neutrogena makeup is still kicking it because I barely seen people buy it/talking about it online (as we all know, everybody has a blog now...).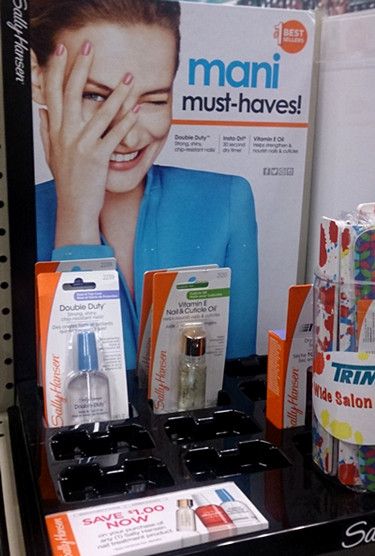 Random Sally Hansen Mani Must-have display (nothing new I guess)