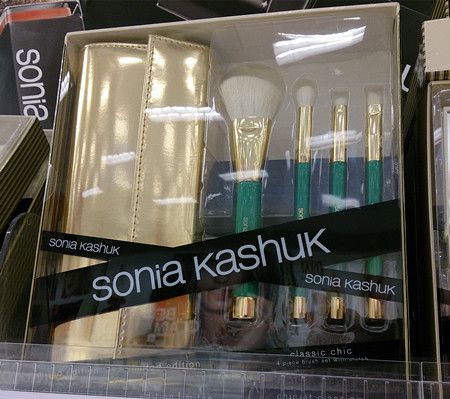 New Sonia Brush Set is out at Target. First there is the classic chic 4 piece.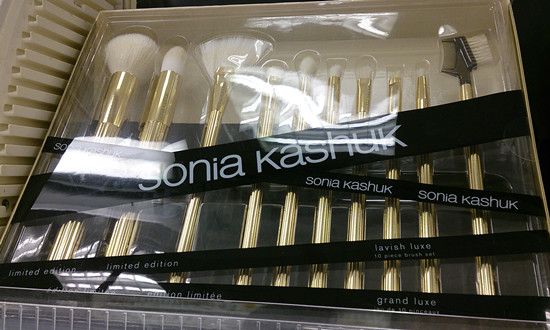 Lavish Luxe 10 piece set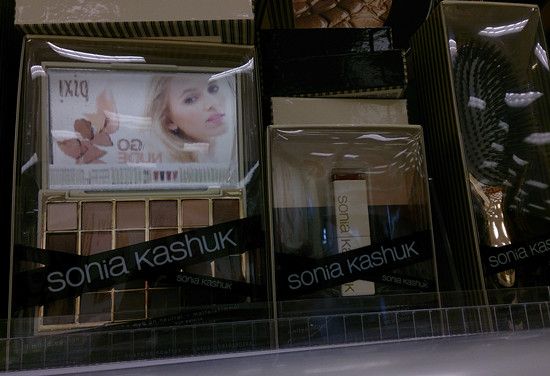 Eye on Neutral palette, a lipstick and a hair brush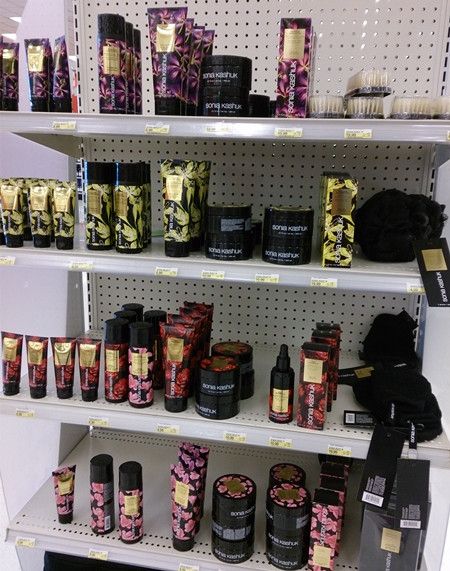 There is a new range of really nicely-packaged body care product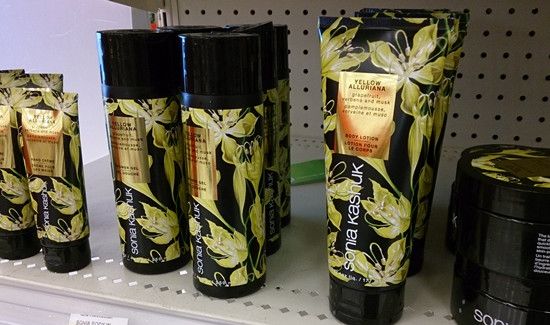 Well, there are four scents Red Promicia, Yellow Alluriana, Pink Innocencia and Purple Seductia.