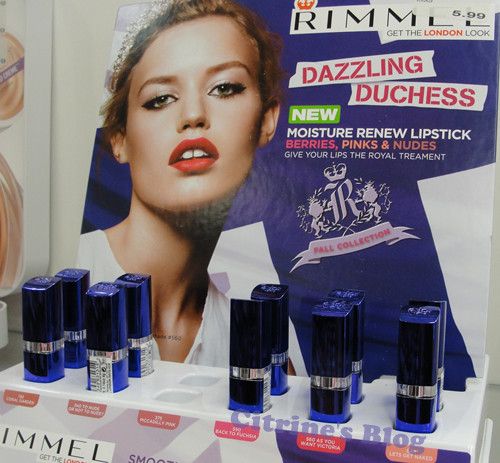 First at ULTA (saw the same display at CVS as well) - Rimmel Dazzeling Duchess Fall Collection Moisture Renew Lipstick (my favorite formula from the brand) in Coral Garden, Nude or Not to Nude, Piccadilly Pink, Back to Fuchsia, As you Want Victoria, Let's Get Naked.
3D Licious Stay Glossy Lip Gloss - Even though I (bought two and) hate the formula, that bright orange one just seems irresistible. I actually don't have any gloss like it!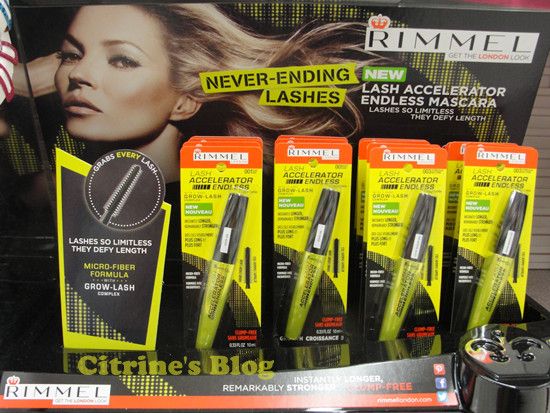 Lash Accelerator Endless Mascara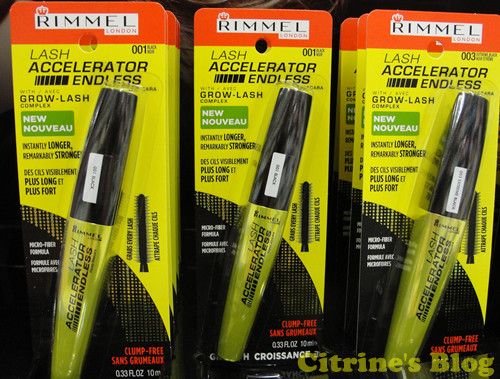 Anyway, I really like the tube...
From CVS - Exaggerate Undercover Shadow Primer
I prefer squeeze tubed primer (save my trouble later on) but I guess I will still give it a go if a good sale comes up (there hasn't been any lately). There are also three new eyeshadow quad (I guess they are new since 2 or 3 shades were phased out).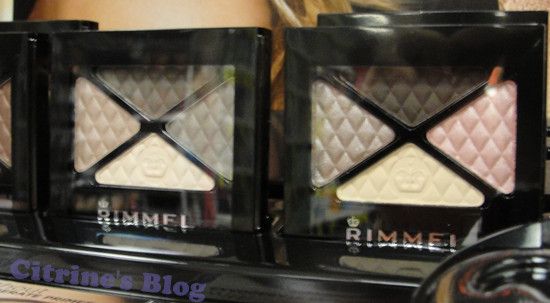 Look at that taupe with the rose! (I think it's called May Fair or something with rose it in...)