Spotted the rest of the Sonia Kashuk Spring 2013 brush and makeup collection - First there are the Part of the Tribe 6-piece brush set and Native Beauty 4-piece brush set.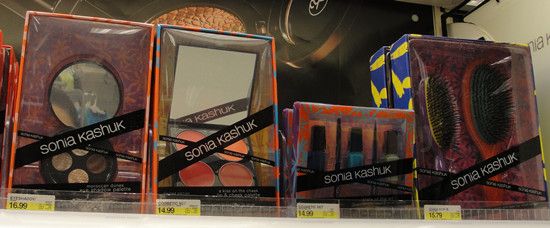 Moroccan Dune Eyeshadow Palette, Kiss on the Cheek (lip and cheek) palette, State of the Art nail set (with brushes) and Brush with Fame hair brush set.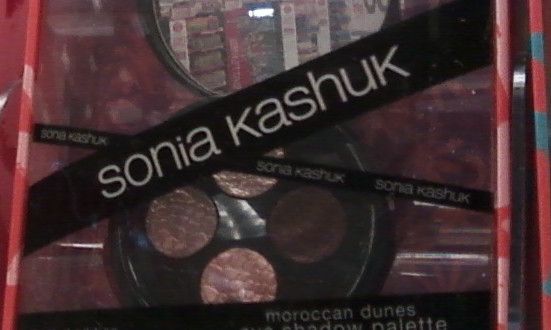 So I suppose the Moroccan Dune is the first ripple eyeshadow by US drugstore brand - I really like the shades (although the 17-dollar price is a little hard to swallow).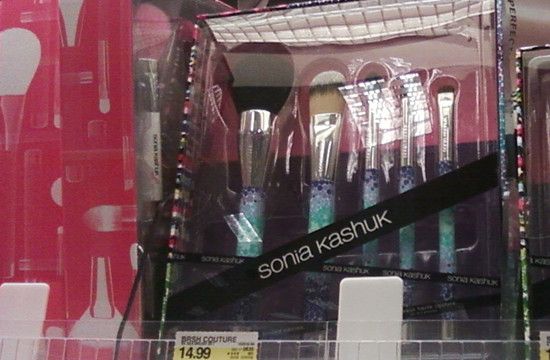 Brush couture five-piece brush set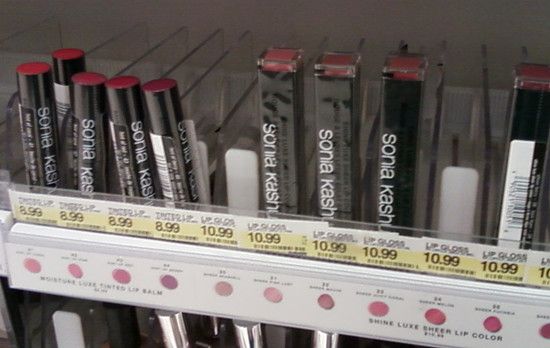 The new lip tint and gloss with the black packaging (which somehow managed to look cheaper than the white ones)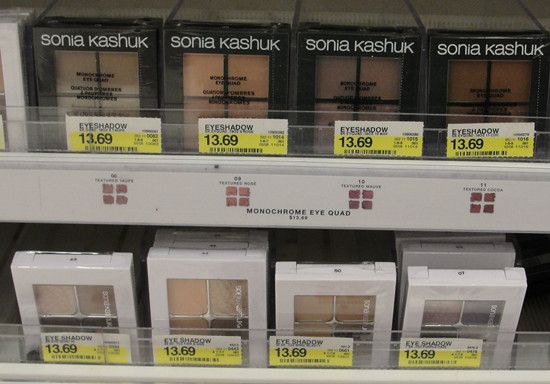 Eyeshadow palettes (is that an all-taupe quad!) that are more neutral and less sparkly than the white ones.