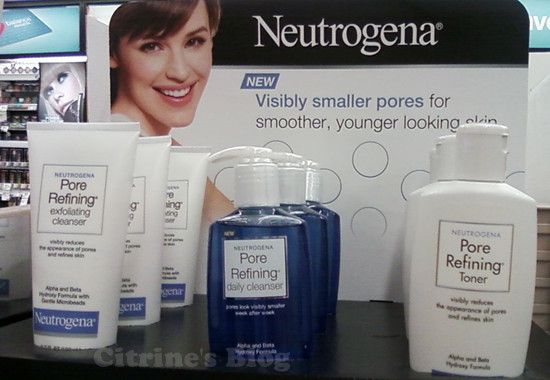 Collective Walgreens sighting again - First there is the Neutrogena Pore Refining Exfoliating Cleanser, Daily Cleanser and Toner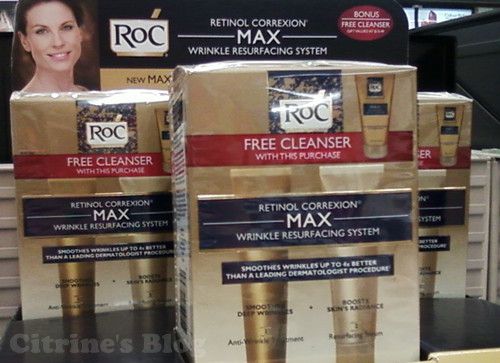 Roc Retinol Correction Winkle Resurfacing System - Maybe I should buy it since I have noticed a 1cm long fine line around my mouth *gasps*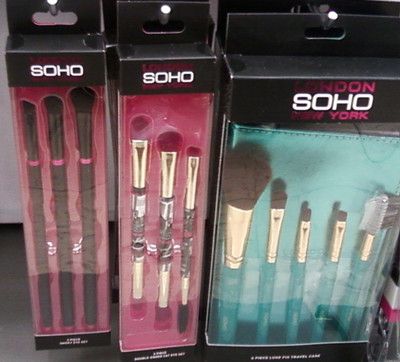 New London Soho Newyork Brushes ...Still look like cheap copies of Sonia Kashuk sets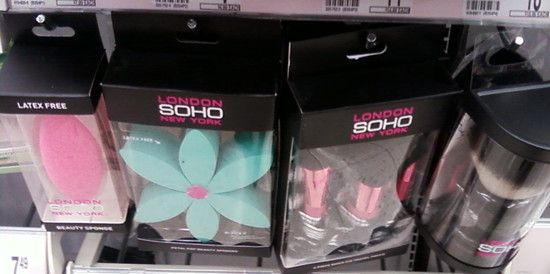 Makeup sponges, portable brush set and kabuki brush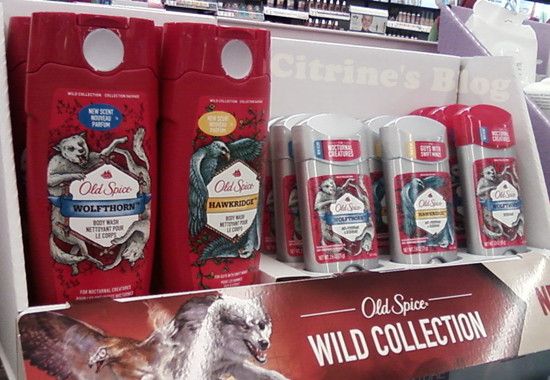 Old Spice has a Wild Collection (I didn't sniff the bottle but something tells me that it can go really bad...Like it has the power to make a man smell like some metrosexual-captain-Jack-Sparrow-wannabe).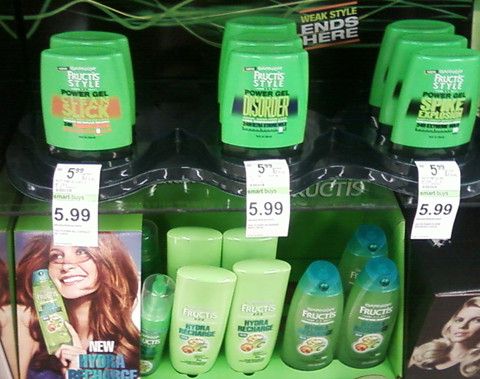 Garnie Clean Sleek, Disorder, Spike Explosion hair gel and new Hydra Recharge hair care (I like the turquoise lid!)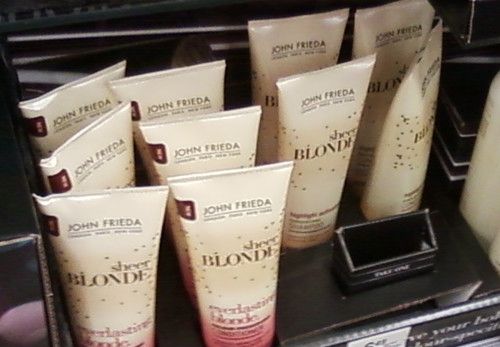 John Frieda Sheer Blonde shampoo (maybe it's just the new bottle design?)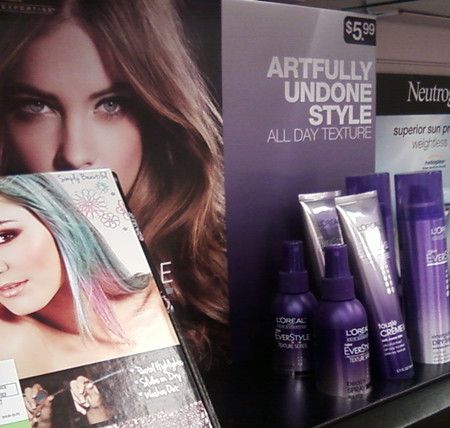 L'Oreal Ever Style hair gel, spray and creme.