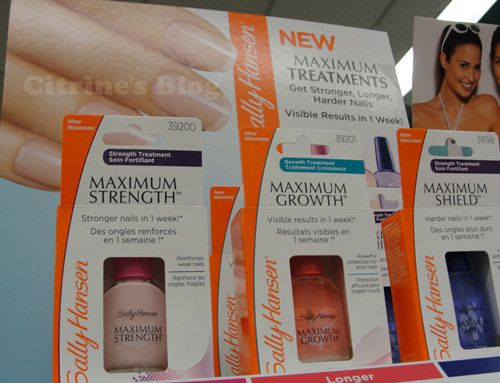 k
Spotted at Walgreens - A display of Sally Hansen Maximum (Strength, Growth and Shield) Treatment that promise stronger, longer and harder nail (this sounds like the ad for...).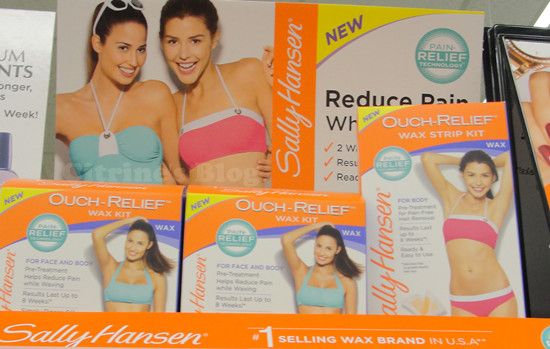 Ouchless Wax Strips - A little too early (or maybe not, since it's still pretty darn hot here)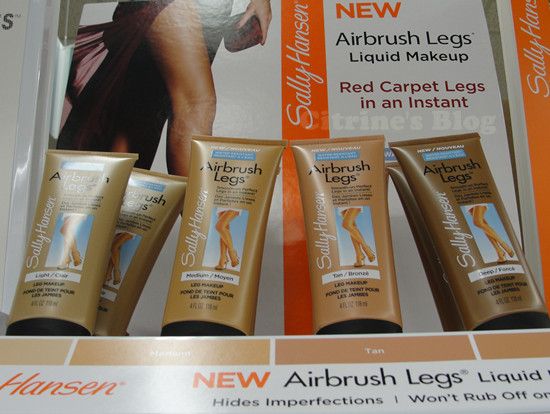 Airbrush leg liquid makeup in four shades: Light, Medium, Tan and Deep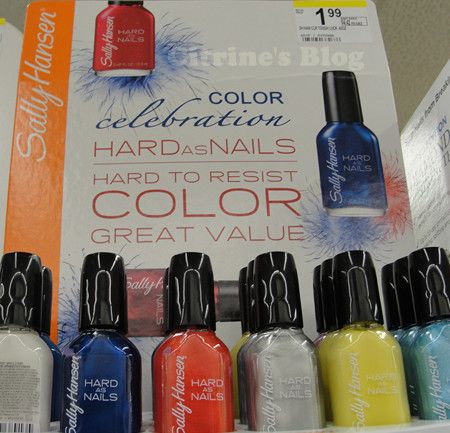 Color Celebration Hard as Nail - I think I might have seen (and posted about) it back in July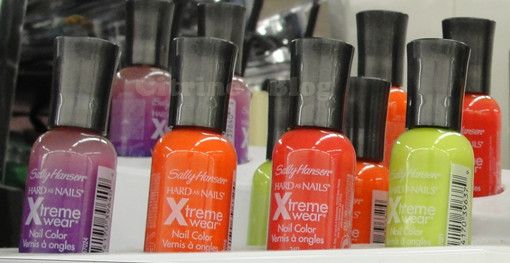 A display of Xtreme Wear Nail Polish (they didn't set up the poster display so I am not sure if I have seen these before)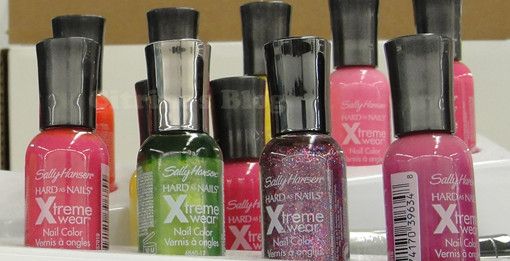 Most of the shades have already settled a bit
One more brand jumping into the gel nail bandwagon - Kiss has the French manicure style, normal color gel (in red only?) and the Led Gel Lamp.