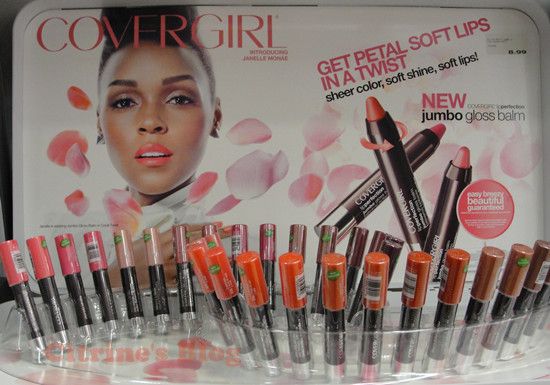 Spotted at ULTA - Covergirl Lip Perfection Jumbo Glossy Balm. Finally a Covergirl product that I want to buy. However, given its price (8.99 at ULTA and most likely more expensive at drugstore) and its sale pattern (the best deal you get is a buy one get one half off) I probably won't.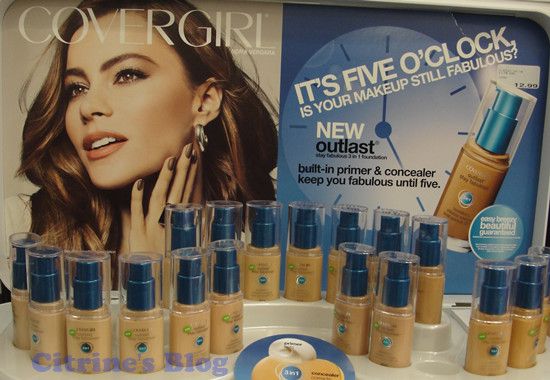 Outlast 3-in-1 foundation that works as primer foundation and concealer
(This one is from Walgreens) Covergirl Olay concealer balm. They are trying to make it sound so special when a good concealer stick should tug on skin in the first place...