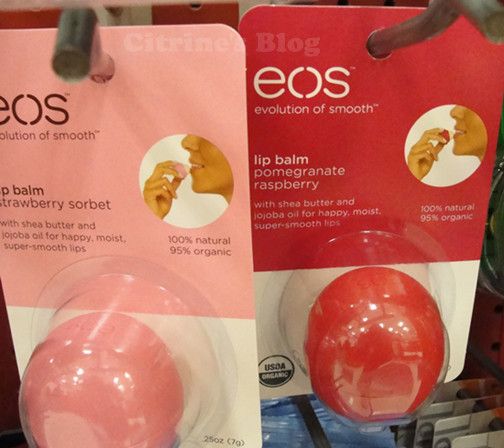 Spotted at (right beside check out) Target - EOS pomegranate raspberry lip balm- sounds yummy...
These are from Big Lots - Crayola (so...wax scented lip balm?), Pepsi and Sponge Bob flavor lip balm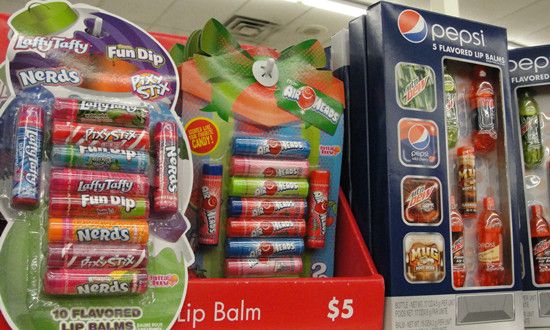 Candy Flavored and Air Head and more Pepsi flavored blam - I wonder how those mini bottles are going to work.
Some one dollar fragrance and lotion sets