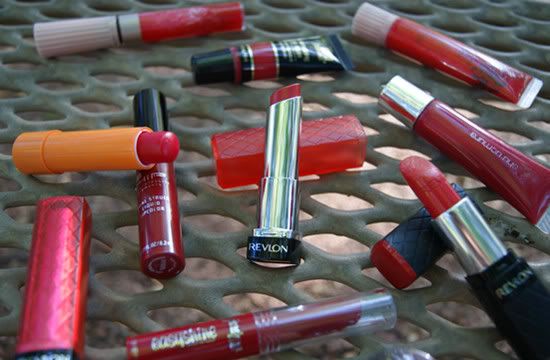 Eventhough I have a bunch of corals and oranges, I am much more comfortable with red, simply because it's are swipe-and-go and matches everything I wear. I have found plenty of favorites already and I am still looking for more...
So I ended up with another new love - Revlon Romantic. It's packs a little more punch than the sheer red I wear but the second skin, weightless finish makes it much more everyday-friendly.
Another recent red purchase: Lamy Safari (A sort-of affordable fountain pen that's loved by many) with Fine Nib - with my typical rotten luck. The first one I got has a scratchy extra fine nib (better after 3 weeks of intensive writing with it), when I actually got a smooth (fine) nib, there is a internal crack that runs across the barrel. No more German pens for me, I am sticking to Chinese and Japanese brands from now on...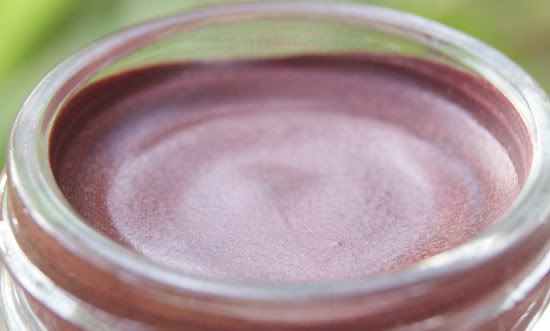 Maybelline Pomegranate Punk - I am saving this for colder days (so I am not ended up wearing it with athletic shorts or sundress).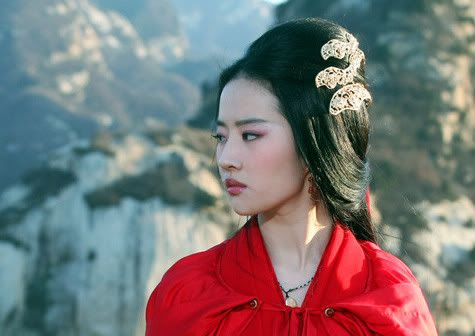 New found red eyes inspiration - Liu Yifei's gorgeous look in the movie The Assassins. I don't think she is that great of an actress (she kinds of have a poker face in every role she plays) but love her features...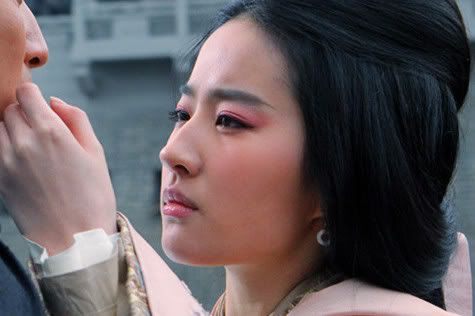 The pinkish red eyeshadow (it kind of looks like a matte red blush?) actually looks really classic...Now I want a bottle of red ink to draw some "Chinese" prints... Maybe
Noodler Tiananmen
, just because the name itself is priceless.