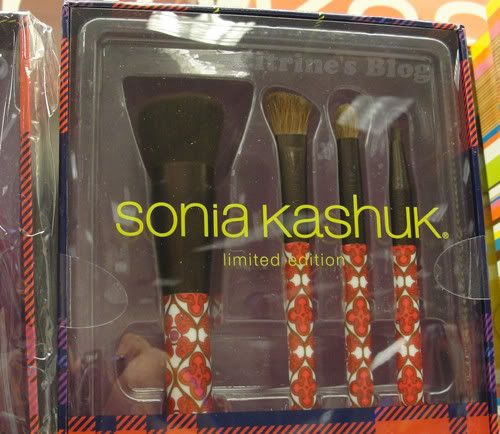 Spotted at Target - Sonia Kashuk Fall 2012 brush couture 4-piece set. (I suppose there is also a kabuki and a mini set but the shelf is either not completely shelved or they are sold out already).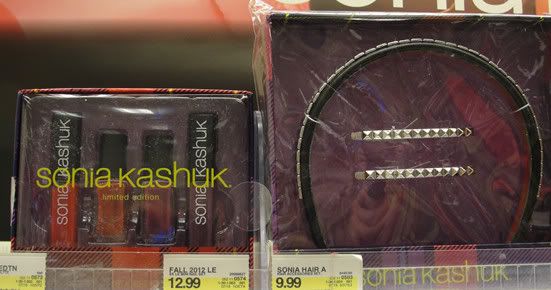 There is also a Lip & Nail set as well as a hair accessories one (which seems a little random to me)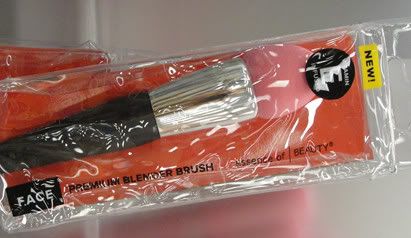 From CVS - Essence of beauty premium blender brush (They should just call it sponge with handle).