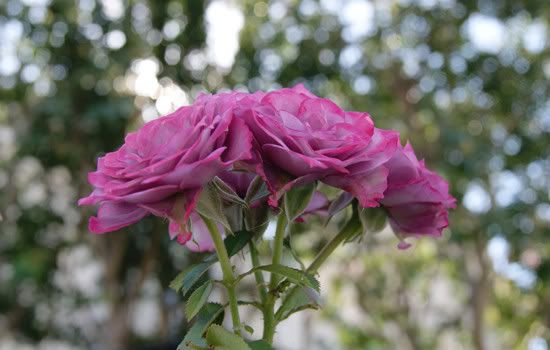 Roses (ok, I just like the look of flower) and bokeh - Two of my favorite things.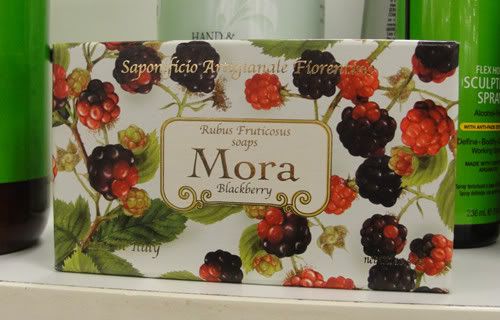 Next on my to-buy list - This Italian blackberry soap from TJ-maxx (love their bath and body section!)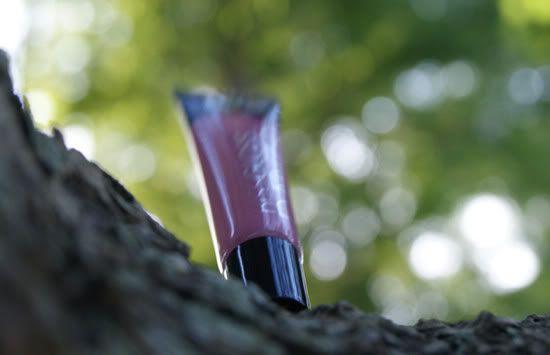 NYC lip gloss falling from what I call a "tree armpit" - I spend a lot of time taking outdoor glamor shots for beauty products (guess I am psycho) and balancing the items is the most time-consuming part. (It's not that fun when the surface is flat and level...)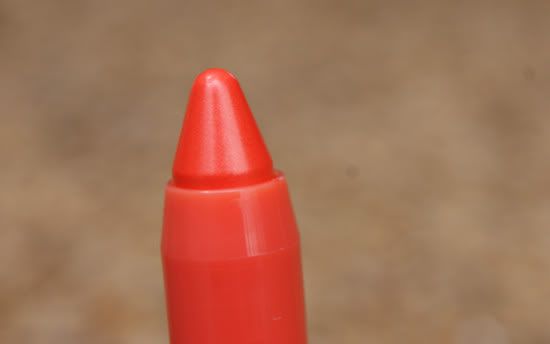 Revlon Balm Stain - A millisecond before it got blown by the wind ( it's pretty hard to balance even consider its chubby appearance) and...get nicked. The stick is actually pretty hard so the damage was minimal (and I have clear pictures of the closeup already so this was just something extra).
Too old for teddy bear? It's actually an umbrella my mom bought me (the inside was meh though).
A basic (and cute) leather bag by Ghurka (around 100 bucks at Marshall) - Which looks well-made and wholesome (but it's way too small for my daily need though).
An embroidery bag from Target (again, a bit too tiny) but I would totally love a dress with this pattern.