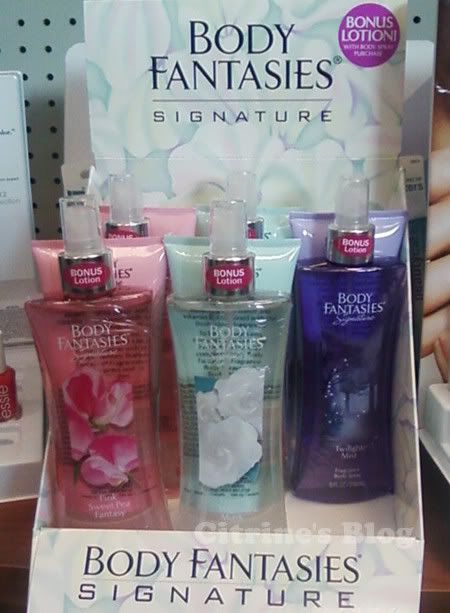 Several new sighting at CVS, Body Fantasies (the same maker as Bod) body spray in Pink Sweet Peas,White Musk and Twilight Mist, all come with a bonus body lotion.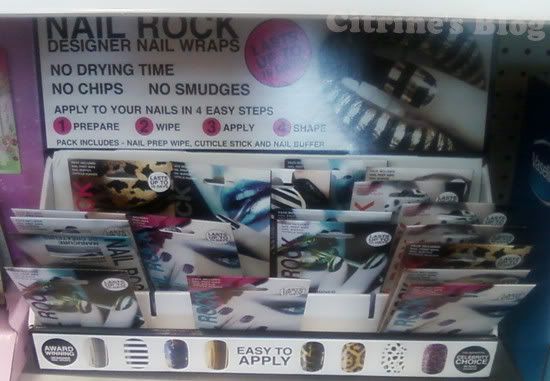 Nail Rock Designer Nail Wrap
A new range of skincare called SkinnyGirl (which doesn't seems to have anything to do with slimming or dieting) - I am not sure if I like the name, I can almost hear the brand slogan behind this - "You obviously would go crazy for our, the skinnygirl's favorites because....Duh, us skinny girls are holier-than-thou!"
Seriously, I don't even find her that attractive...I am more likely to buy from a skincare brand that's endorsed/created by a normal-weight girl with plump, healthy complexion (instead of a boney figure).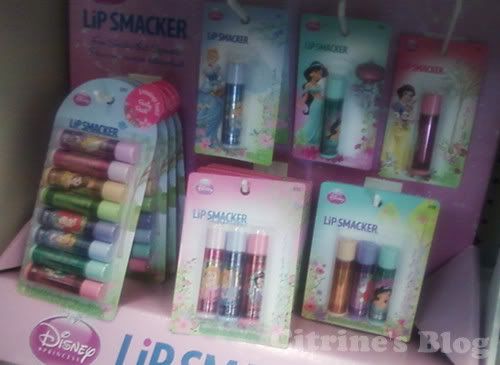 Bonnie Bell Lip Smacker Disney Princess Chapstick