You have probably seen this everywhere else - Revlon Summer 2012 collection Escapism is finally here! Is it just me or the Gucci Westman summer releases gets better every year (I remember that I only got 4 glosses back in 2010 and 3 lip products back in 2011 but this year I think I want at least five of these new items)?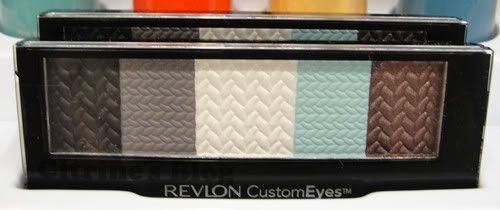 CustomEyes eyeshadow palette called Beach Beauty (I think) - I would love it if I can actually blend eyeshadow...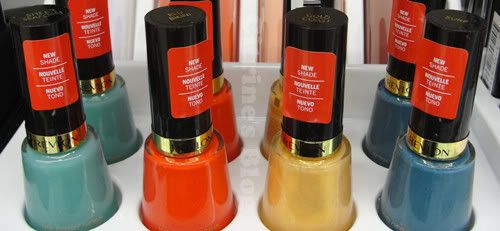 Nail polish in Sheer Seafoam , Red Bikini, Gold Coast and Surf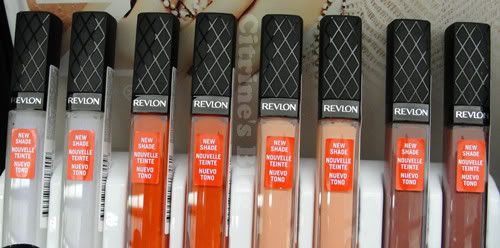 Colorburst Lipgloss in Crystal Water, Sizzle (tried to buy it at Target and it's already sold out), Bellini and Sunbaked (seems like a great nude for people who can't wear flesh-tone nude...of course it's out at Target)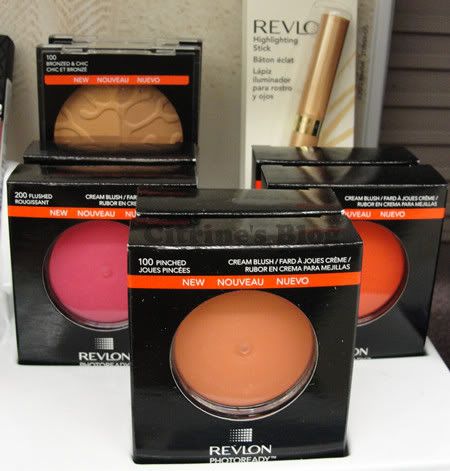 Photoready Cream Blush in Flushed, Pinched and Coral Reef (Damn, I want need all of them...It seems that it has the same packaged as older Bobbi Brown pot rouge, which I prefer to the new mirrored compact) then some Powder in Bronzed and Chic and Highlighting Stick in Golden.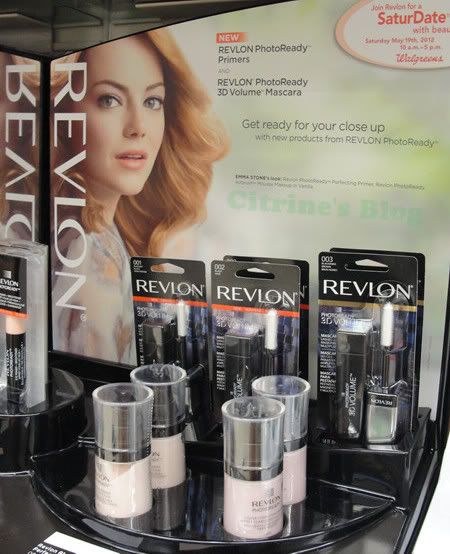 I am not sure if they are new (they probably aren't) - A display for Revlon Photoready Primer and 3D Volume Mascara. Anyway, have you seen anything you (don't) like from this collection?