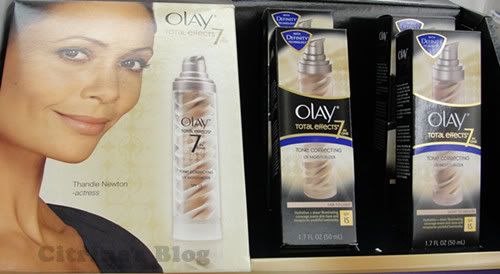 New displays spotted at Walgreens - First there is the total effect tone correcting moisturizer (they already had something like this but I guess this is either a new packaging or a new formula).
A display for the cleanser (new packaging) and 2-in-1 moisturizer and serum.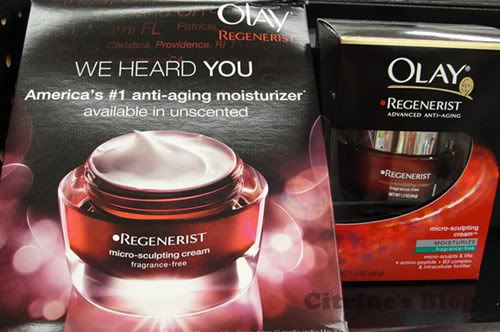 Regenerist Micro-Sculpting cream in scented (which is already gone from the display) and fragrance-free version.